Pasaret Villa
2nd District
Size of apartment: 480 m2
Sleeps: 9
Beds: 8 and Baths: 4
Romantic turn of the century villa with a well kept Intimate 1125m2 garden in Pasaret. Integrated and heated winter garden,large terrace, garage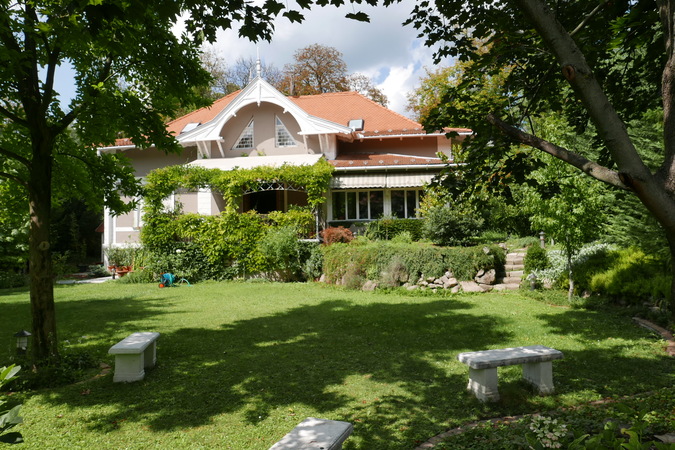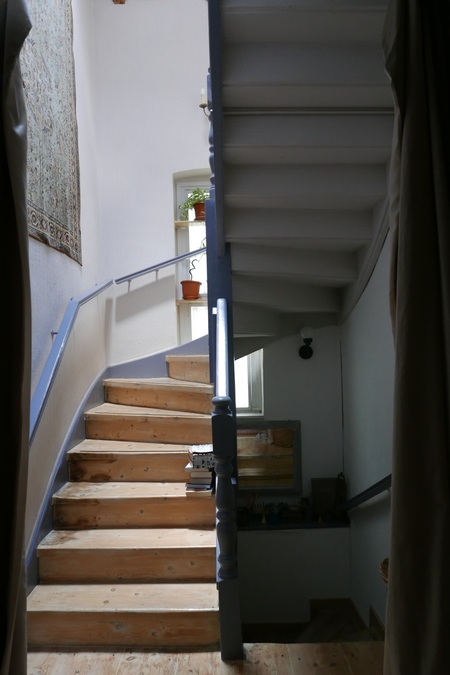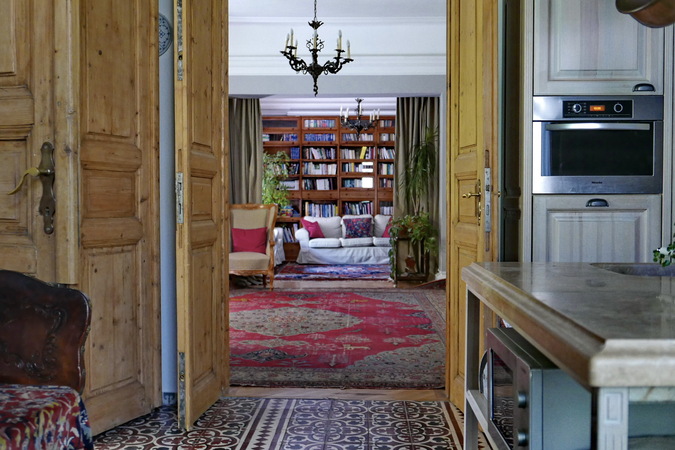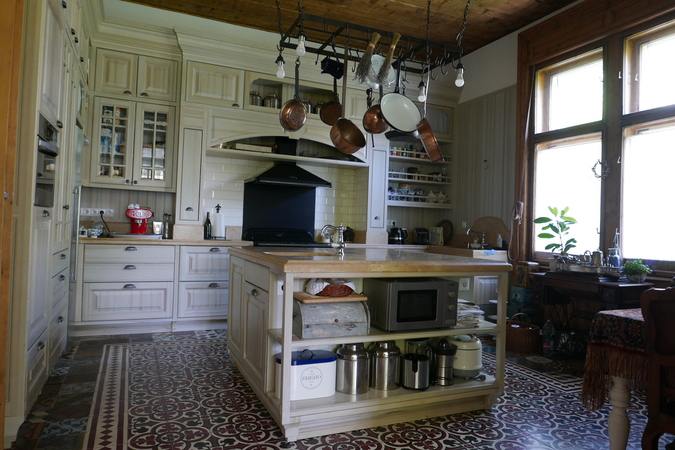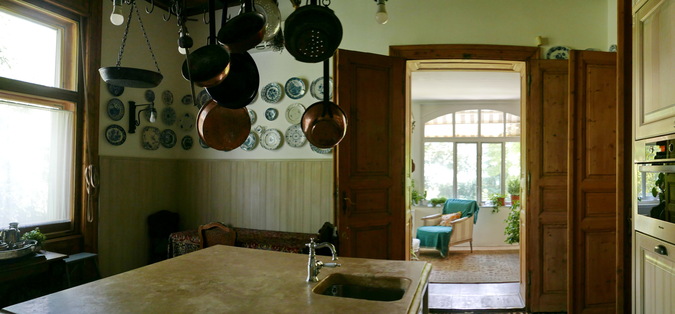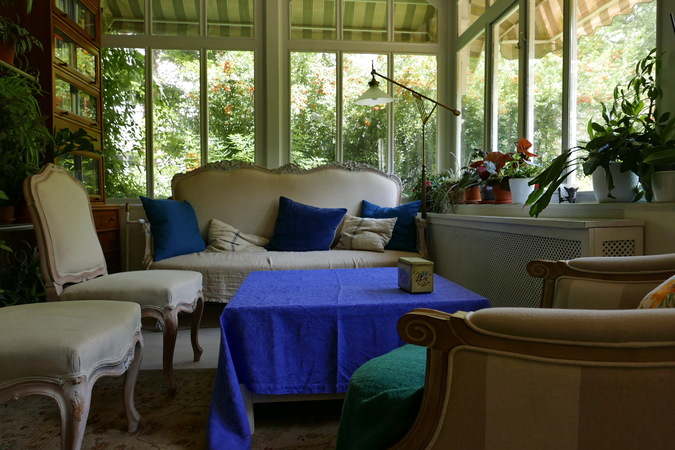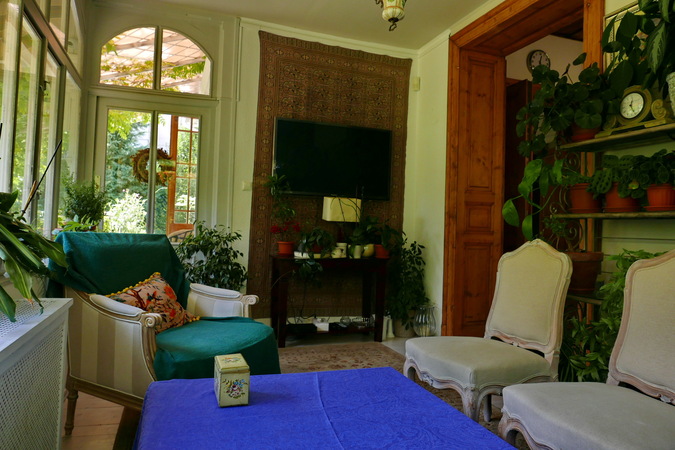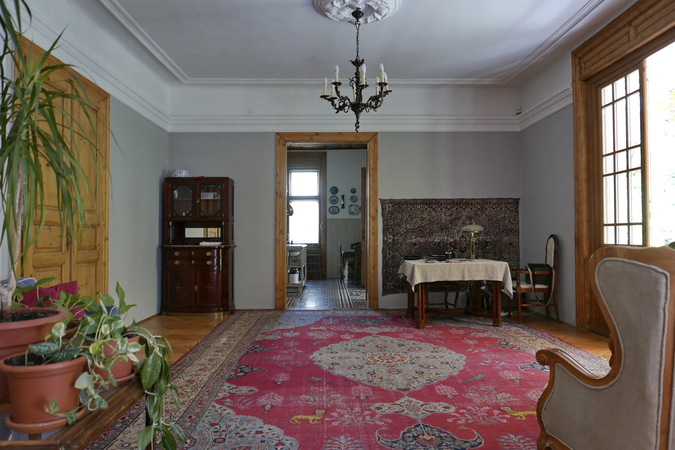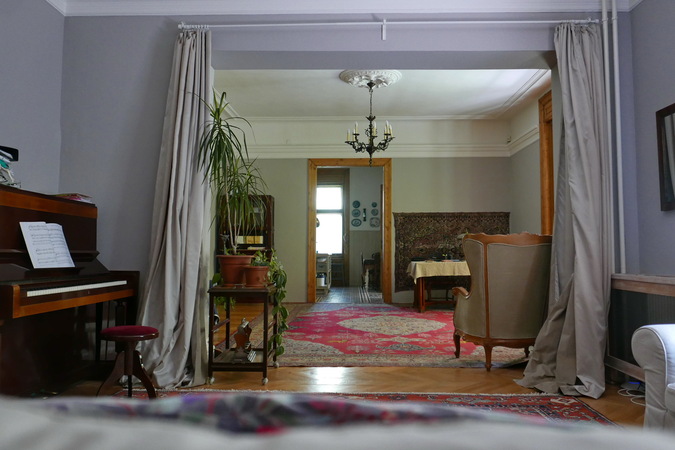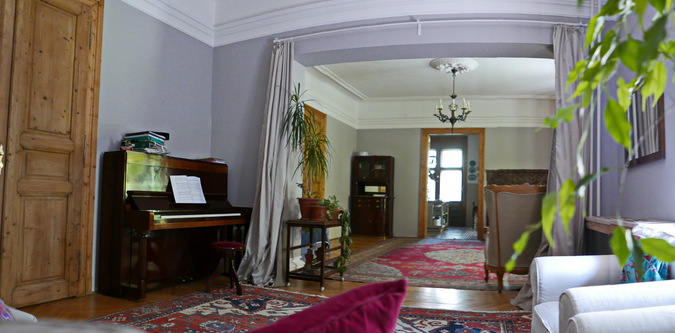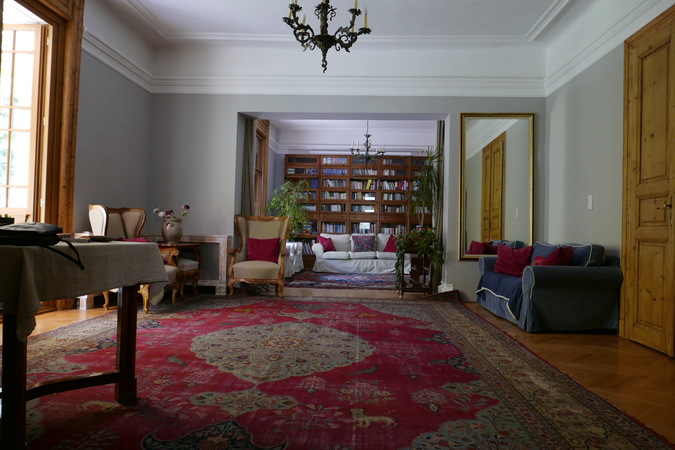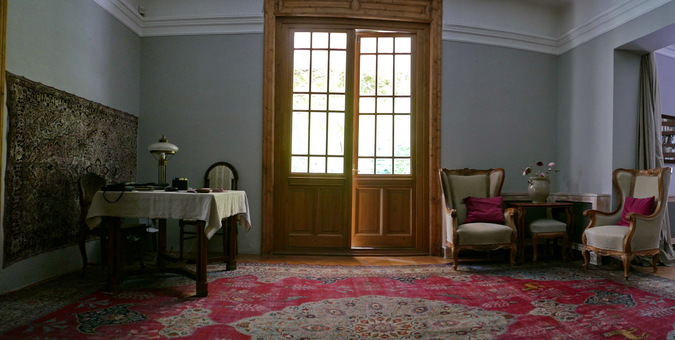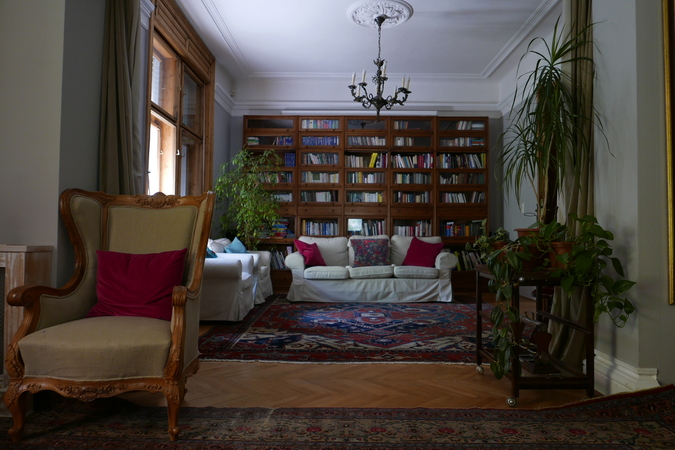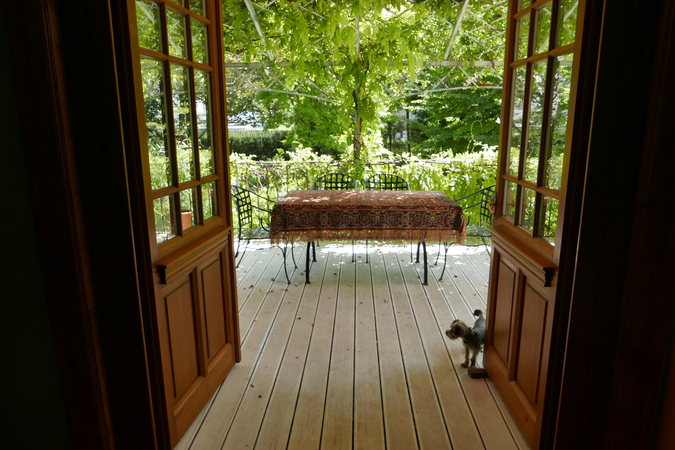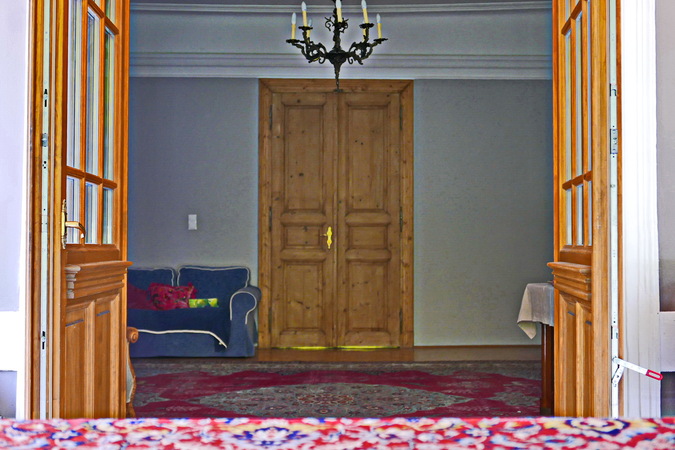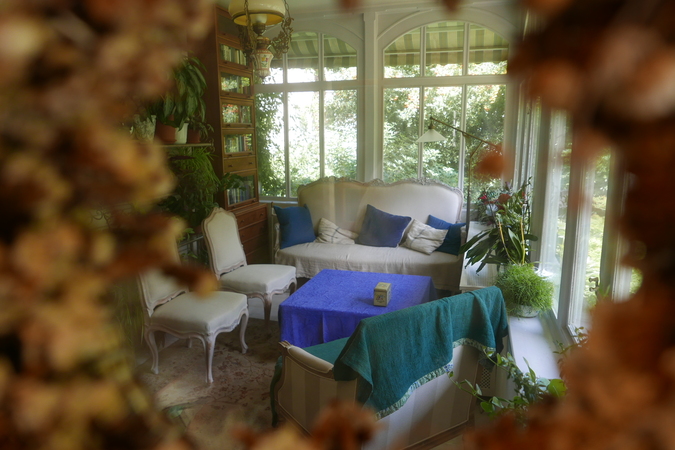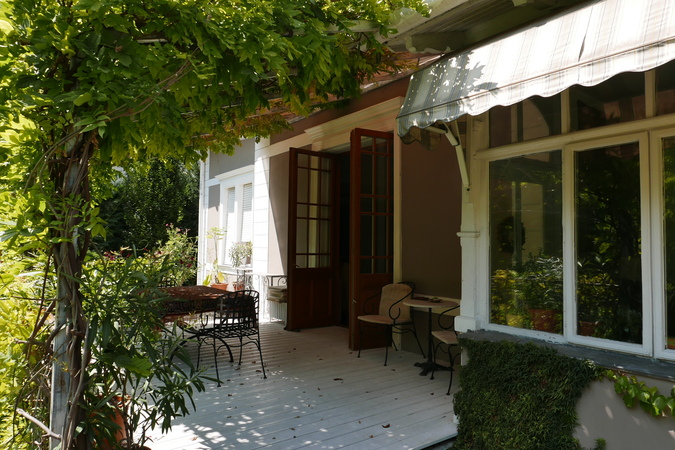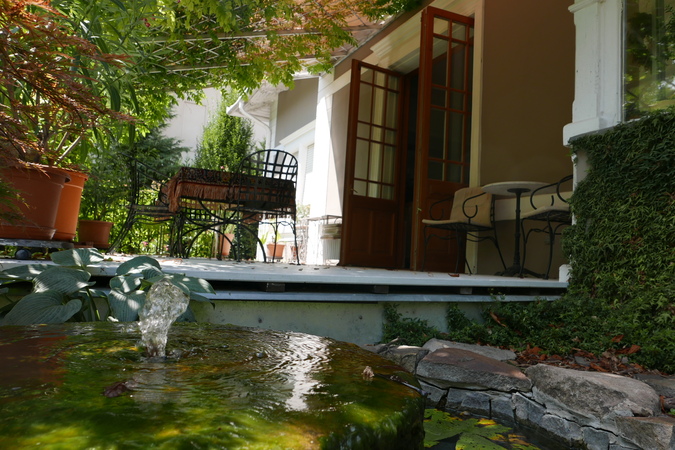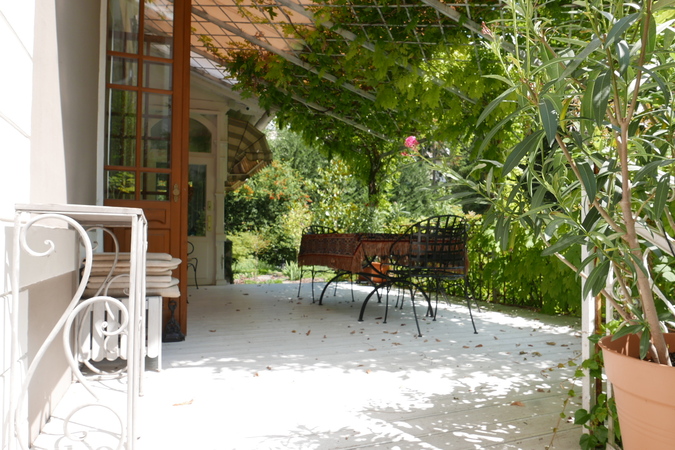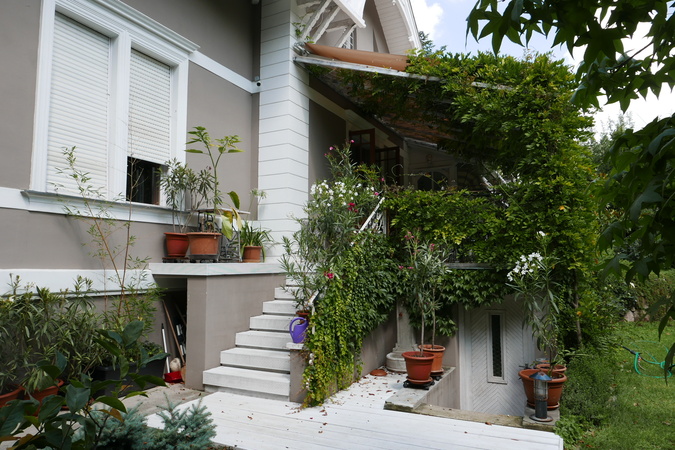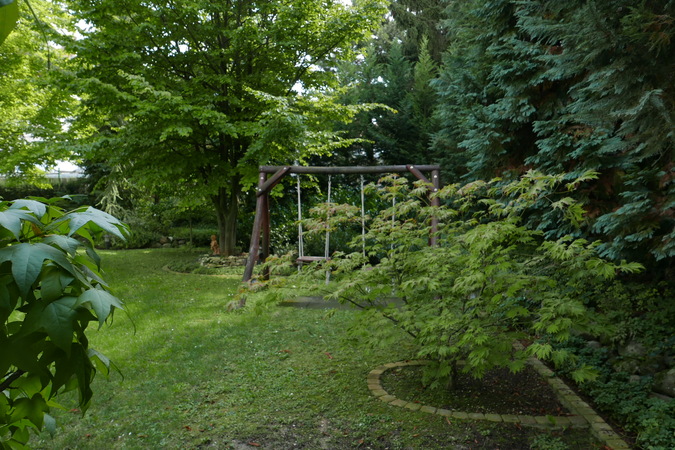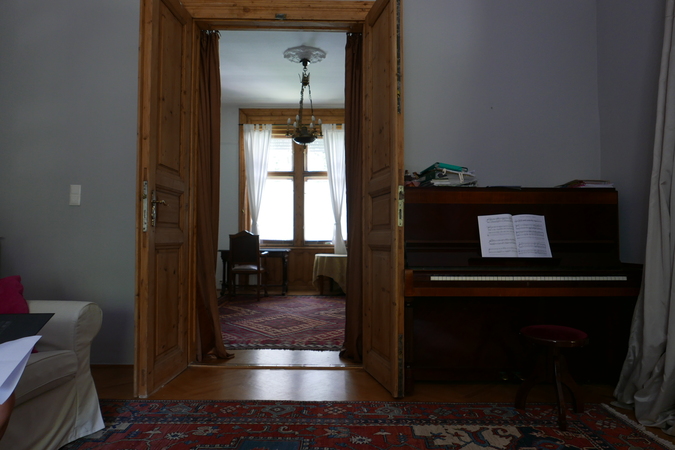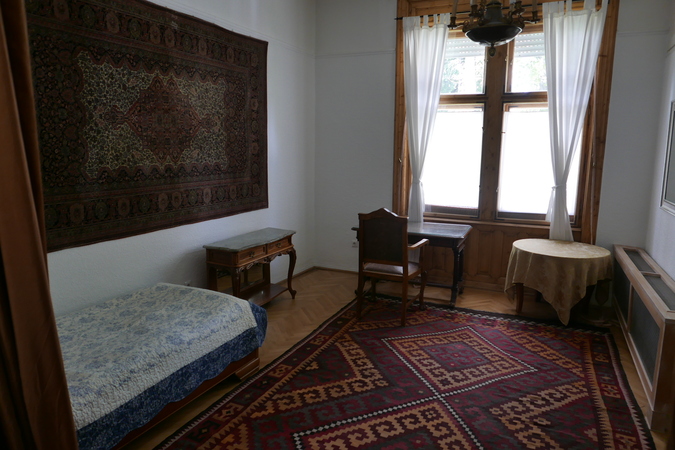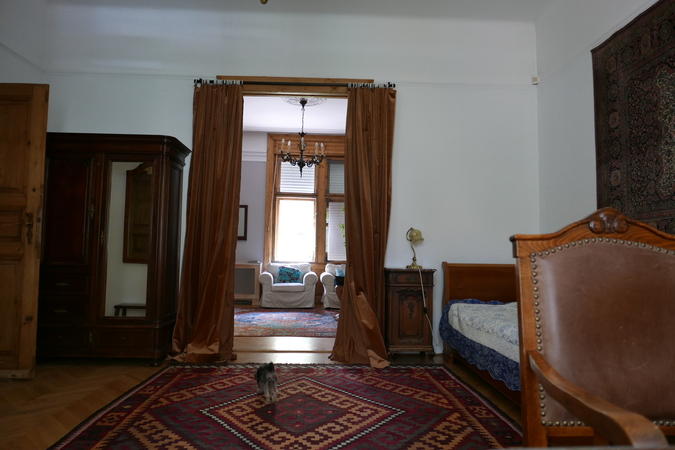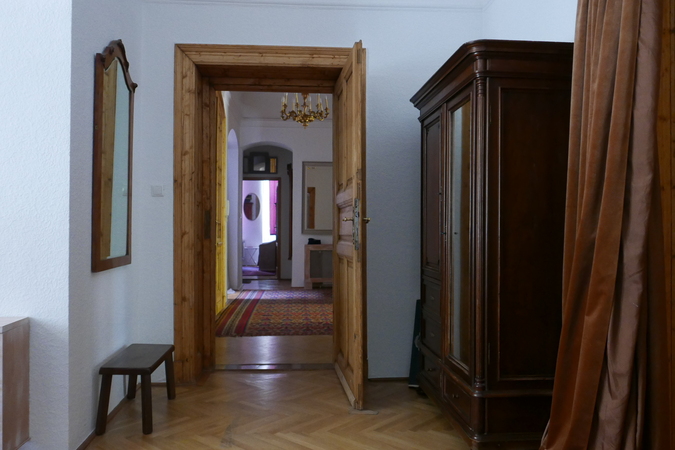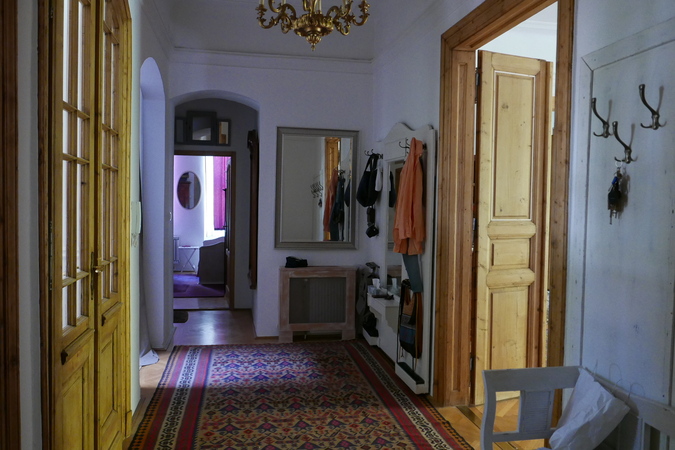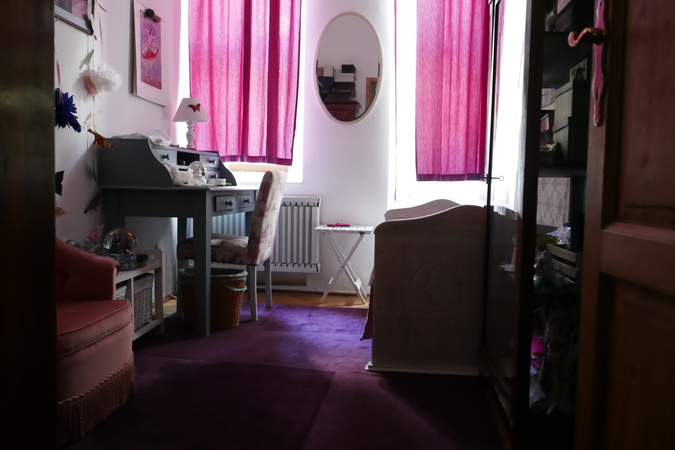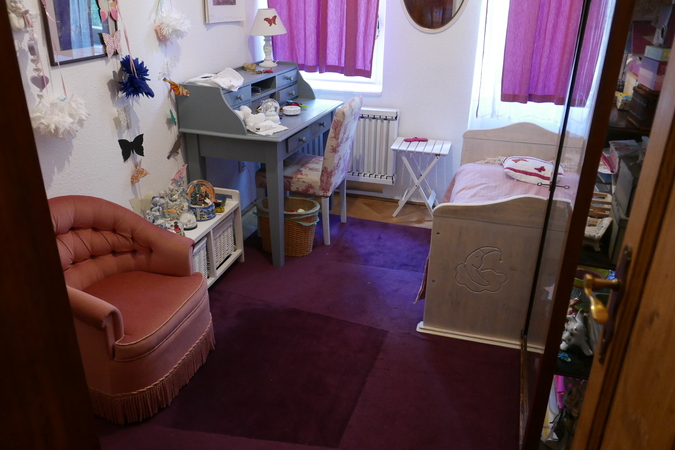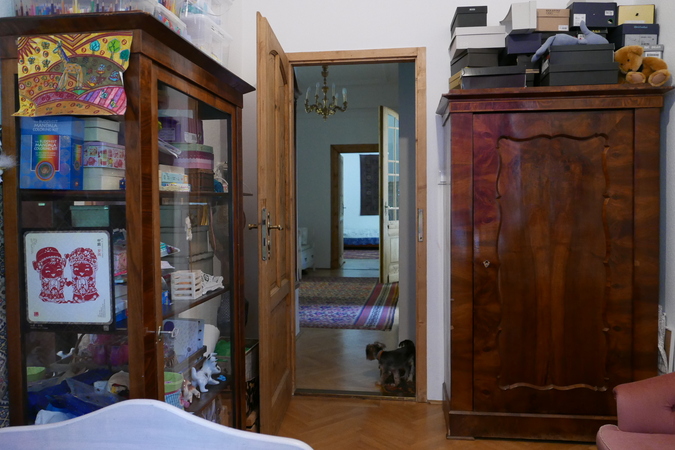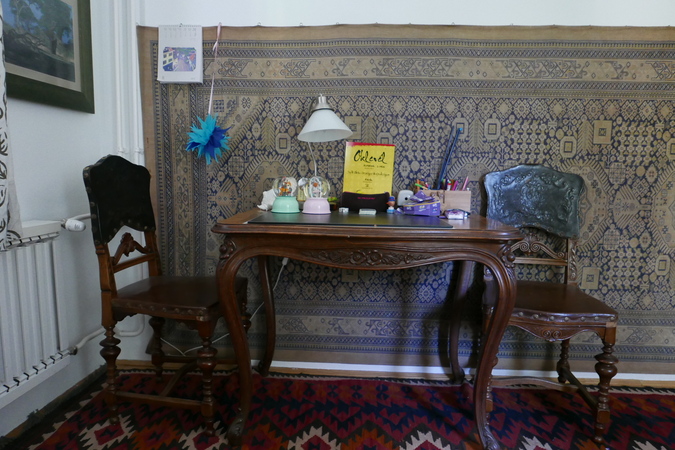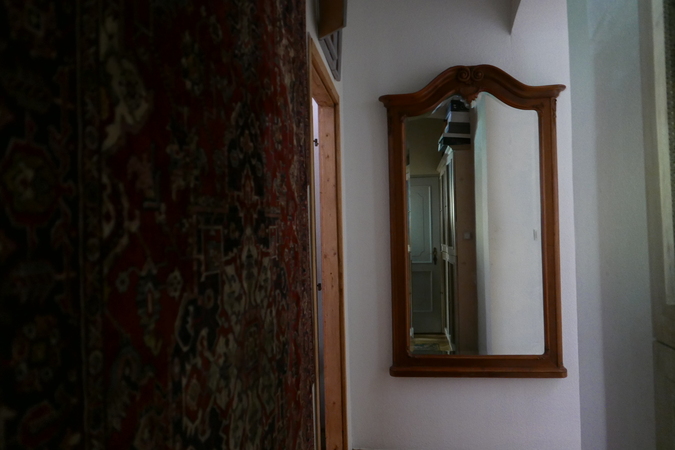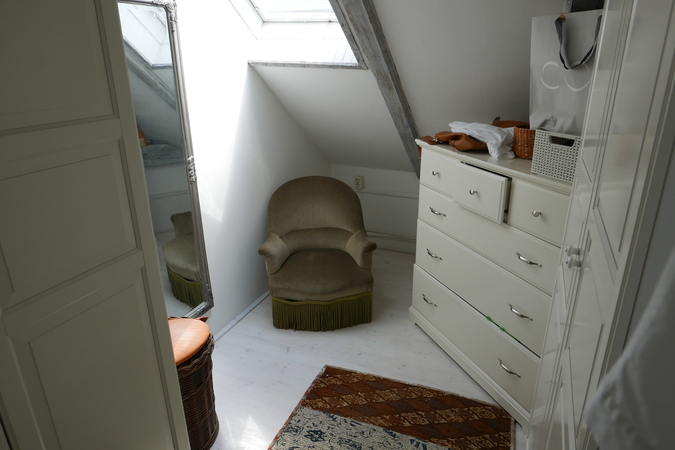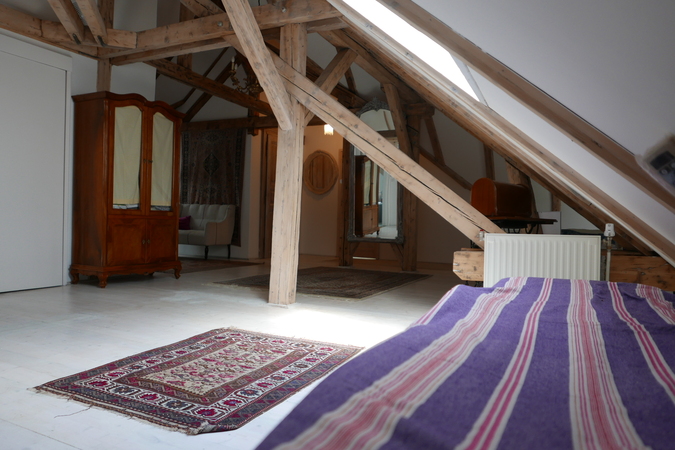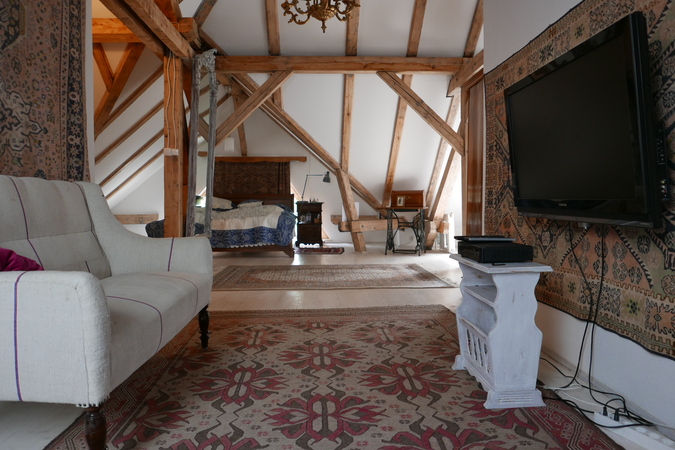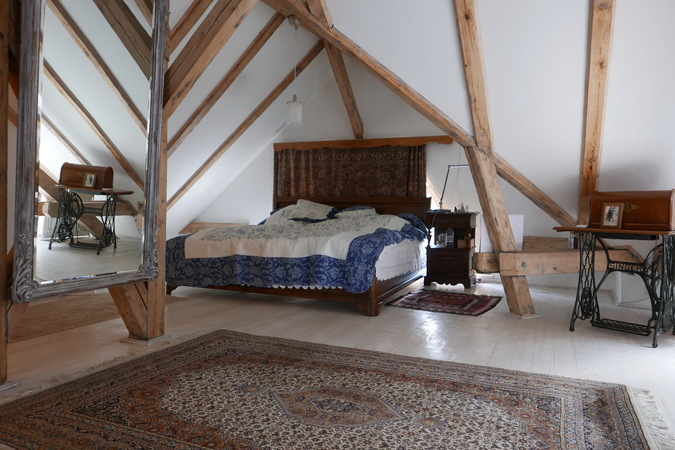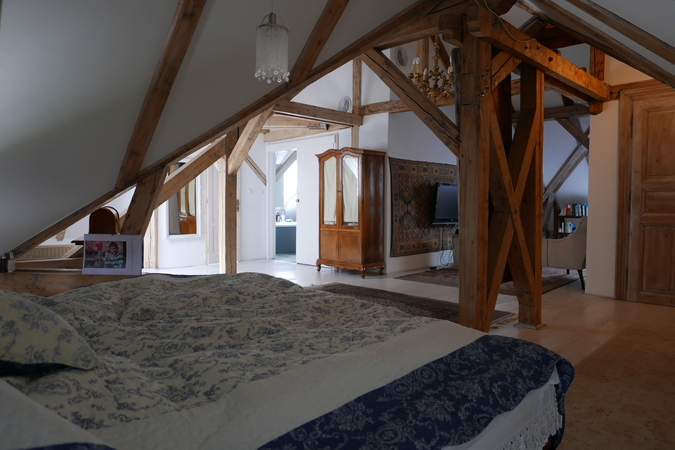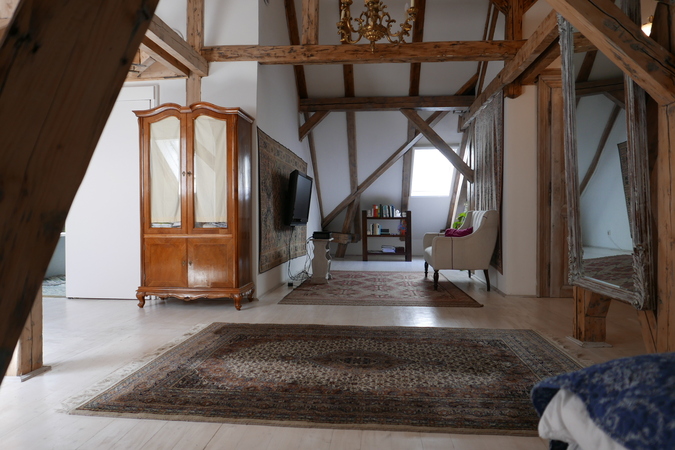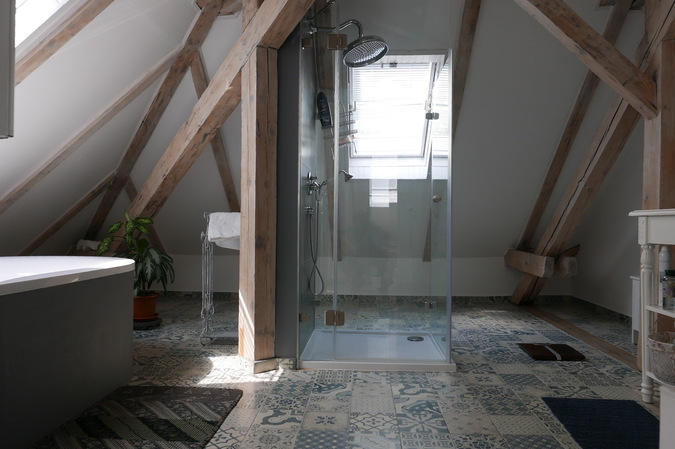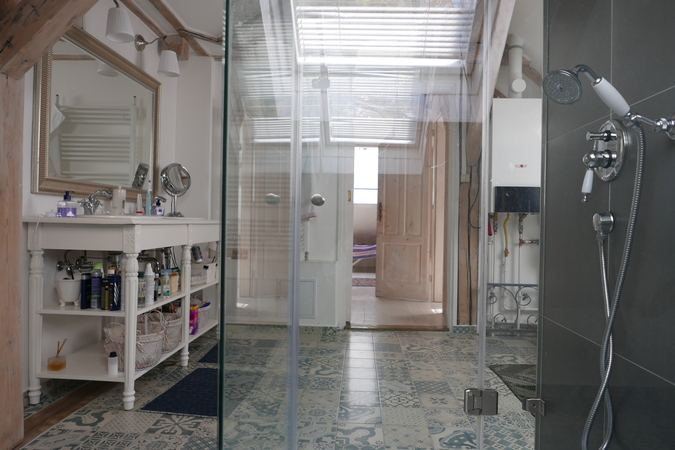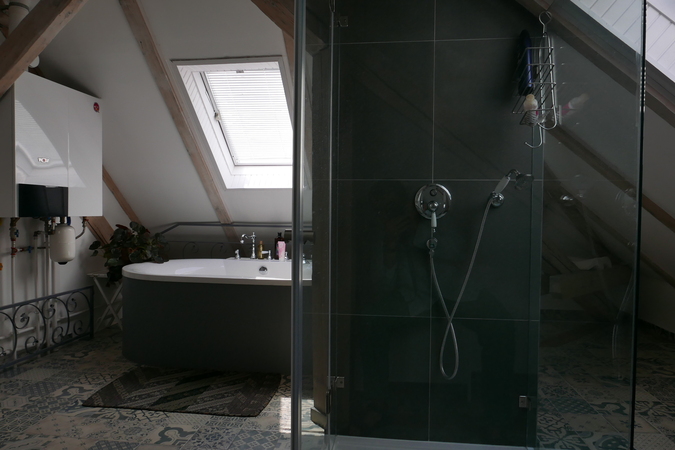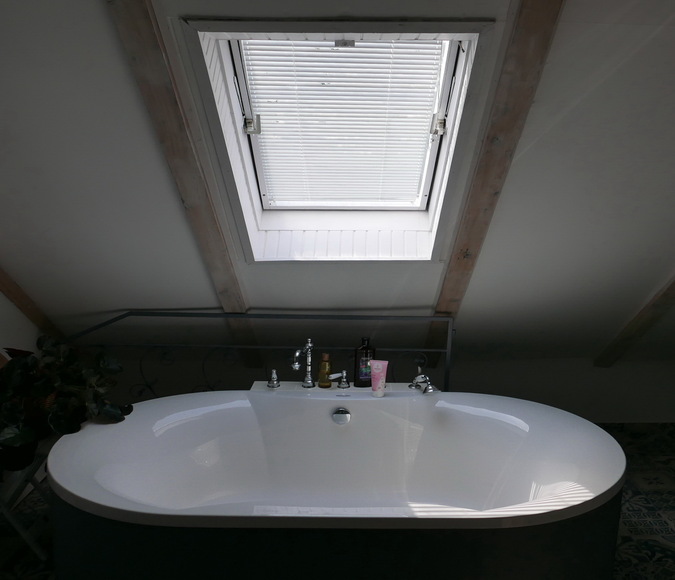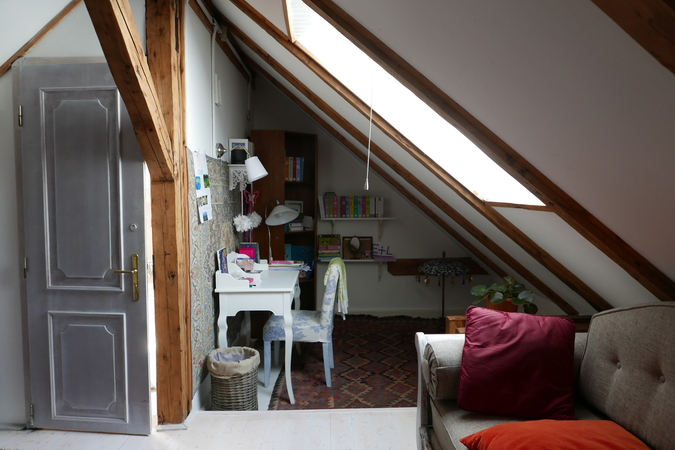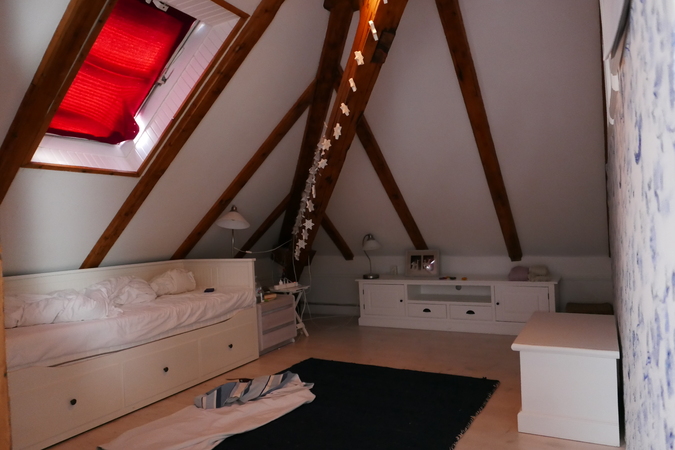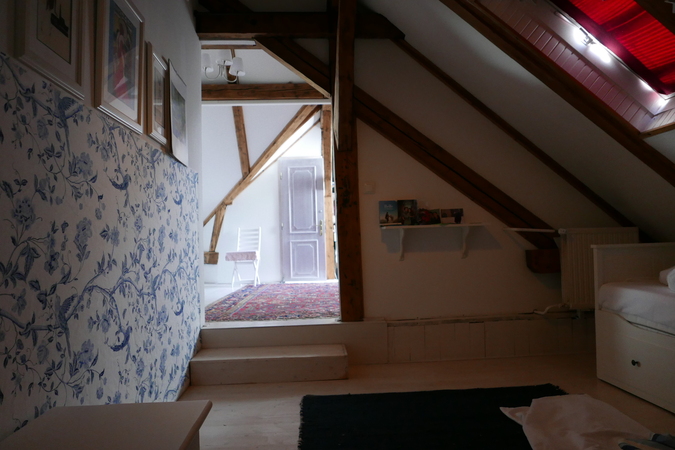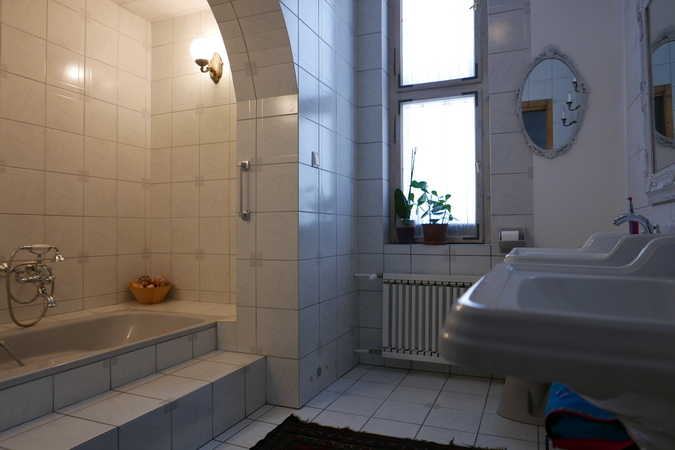 Size of the plot:1125m2
Total floor area: 480m2
The villa(built in 1927) has 2 living and 1 service floors.
Interior height:3,4m
The living area has a generous entrance and vestibule,8 bedrooms,4 bathrooms,large kitchen and dining room,spacious living room and an integrated and heated winter garden,large terrace with direct access to the garden.
Living area/Ground floor:
Total floor area:211m2
Entrance and vestibule:20m2
Living room:31m2
Kitchen and dining room(adjacent to the living room):25m2
Bedrooms:
2 large(22m2 each)
2 smaller(10m2 each)
Bathrooms:7,5m2 each(one with a shower one with a bathtub)
Wintergarden:13,5m2
Large terrace with direct access to the garden:25m2
X m2Garden with a lawn and half a century old trees
Living area/1st floor:
Total floor area:112m2
Master bedroom:29m2 with a 16m2 bathroom
Bedrooms:3 small bedroom(9,8 and 7m2)
Two additional bathrooms(3 and 5m2)
Wardrobe:9m2
Foyer:22m2
Service floor(lower ground floor):
Total floor area:168m2
Service flat:44m2
There is also a laundry room,cellar,storage spaces and an underground garage.
(In addition to the garage there is space for 4 cars inside the fences)
Neighborhood:
Very popular area with high prestige.Shopping,schools,kindergarten,sporting and dining facilities within walking distance.
Location
Start your enquiry now
Long Term Booking
Prices per month based on length of contract
Examples: rent for 3 months and pay €TBC/month, rent for 7 months and pay €TBC/month or for 12+ months pay €TBC/month
1:€TBC
2:€TBC
3:€TBC
4:€TBC

5:€TBC
6:€TBC
7:€TBC
8:€TBC

9:€TBC
10:€TBC
11:€TBC
12:€TBC
Make an enquiry about long term rental of this apartment
We value your privacy and will never sell, give or trade your email or personal information to any third party.

If you prefer to phone
to enquire about this apartment,
call Andi on
+36 70 557 6880