Palace District Luxury One Bed Terrace Apartment
8th District
Size of apartment: 45 m2
Sleeps: 2
Beds: 1 and Baths: 1
Newly renovated, very high quality classic ground floor Budapest apartment. A private and very quiet living space in the heart of the palace district with 25m2 secluded garden-terrace. Close to city center with excellent transport links.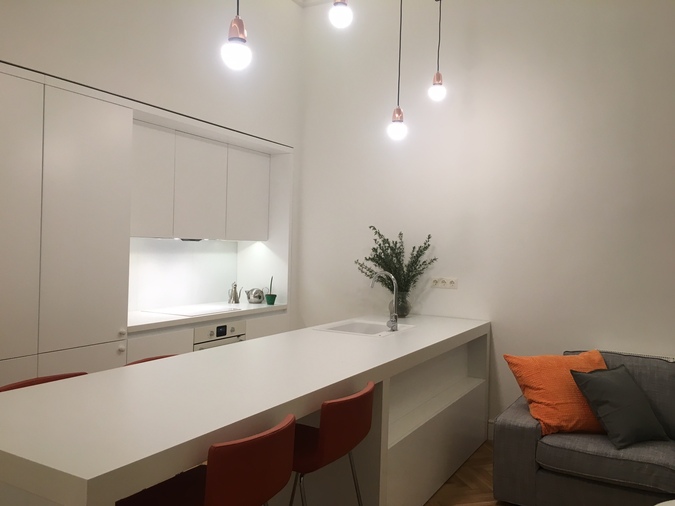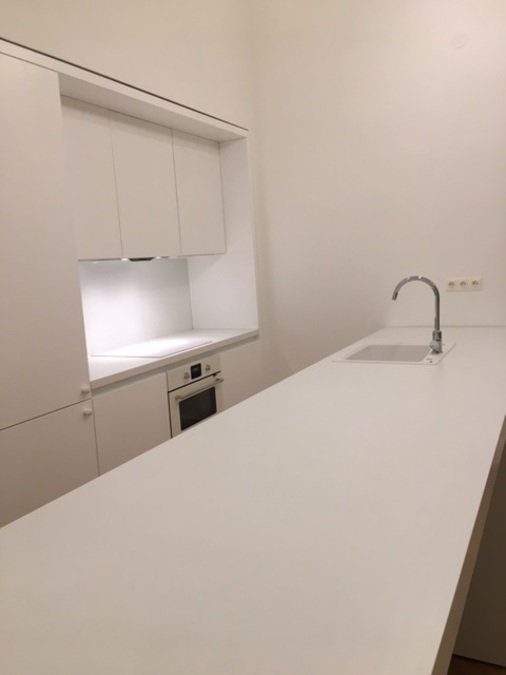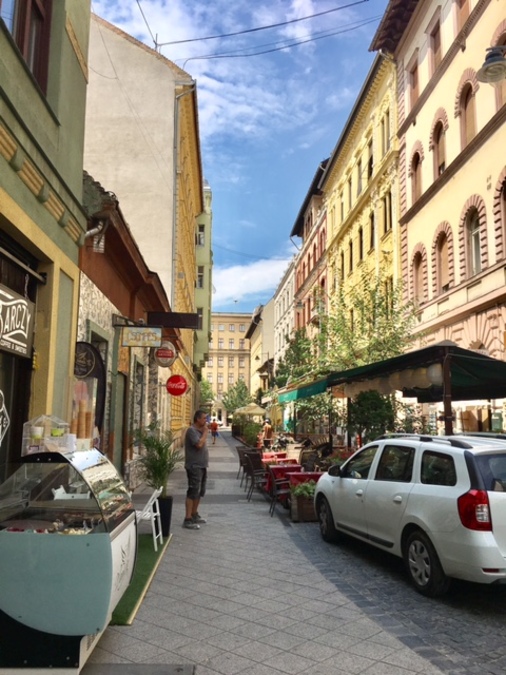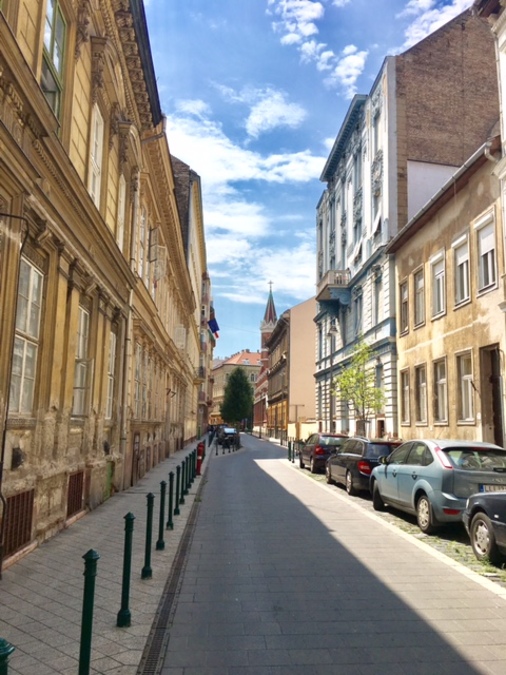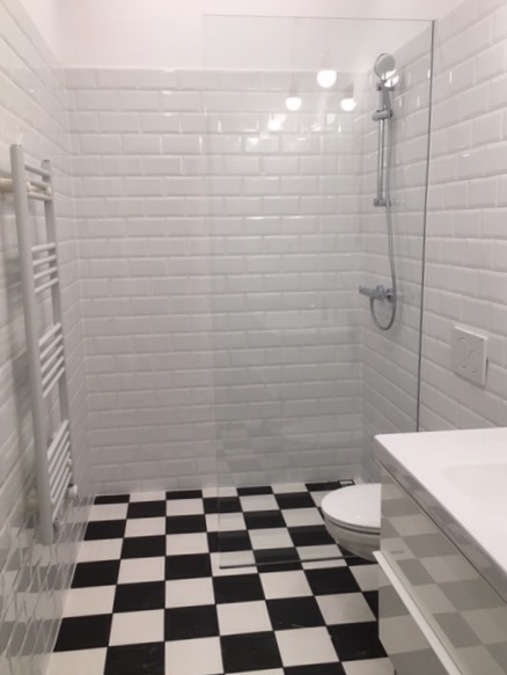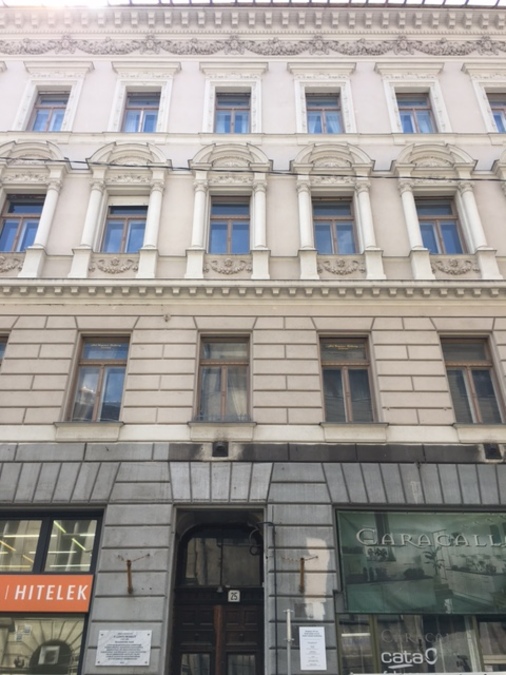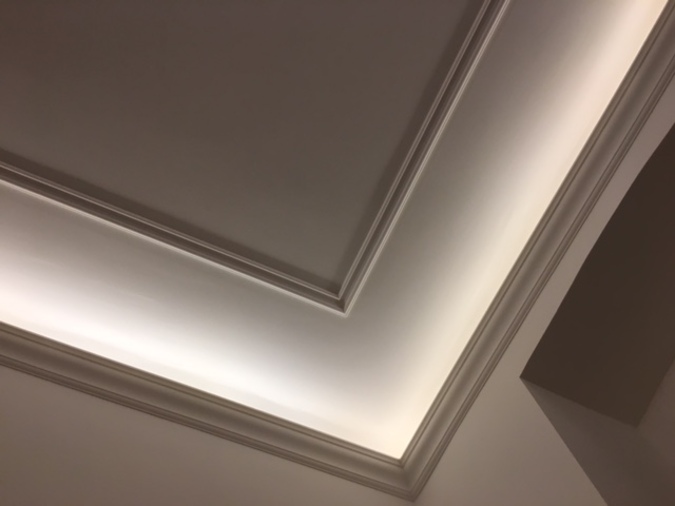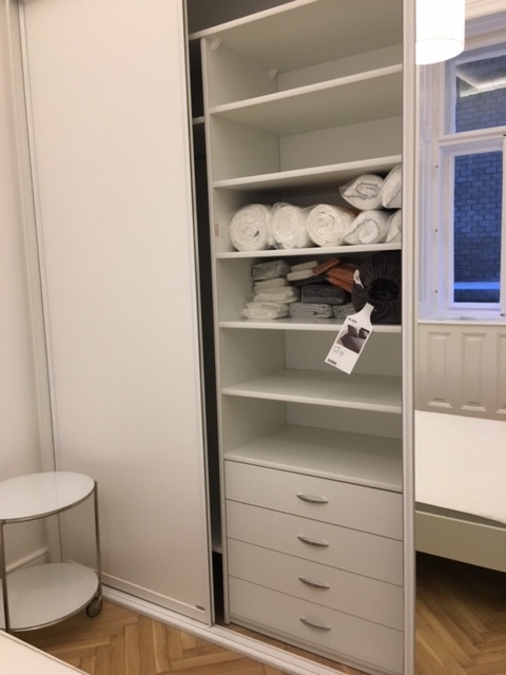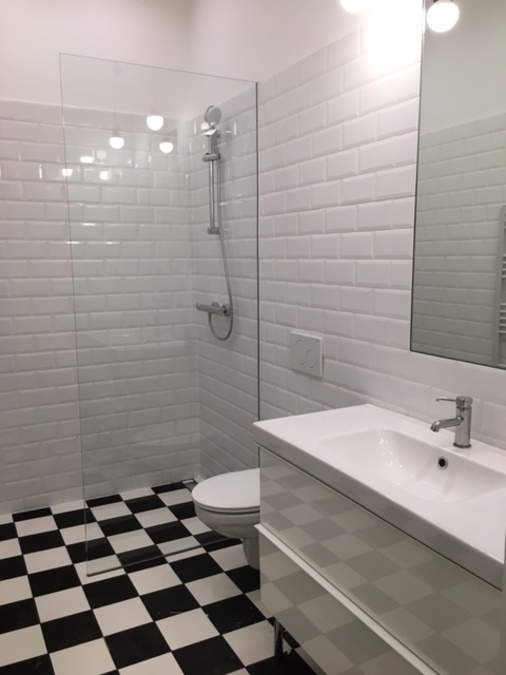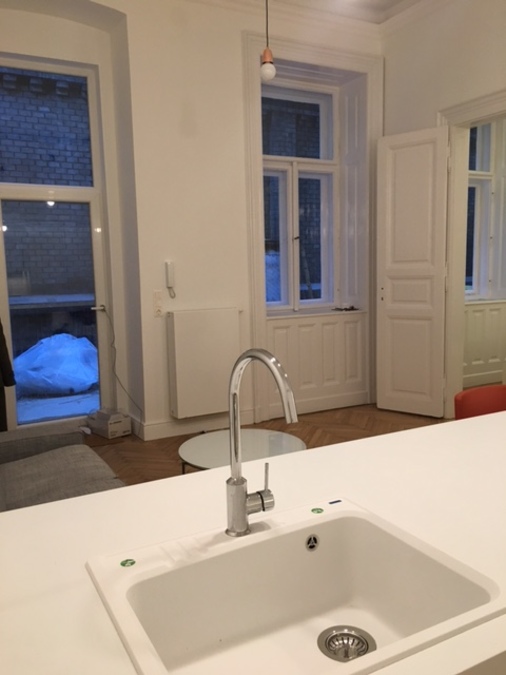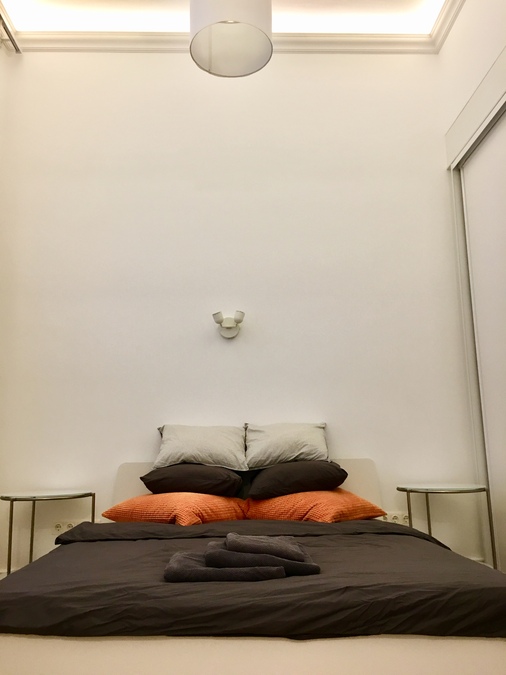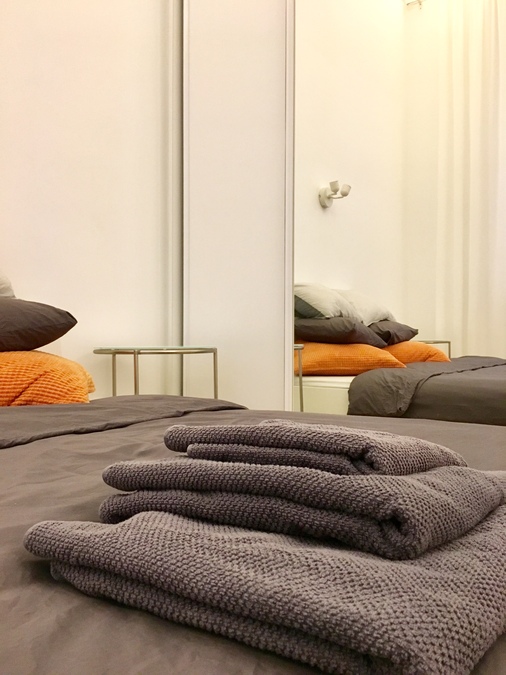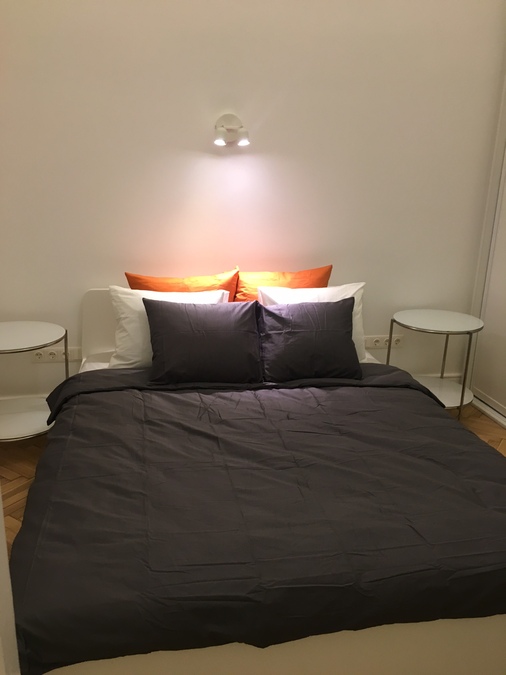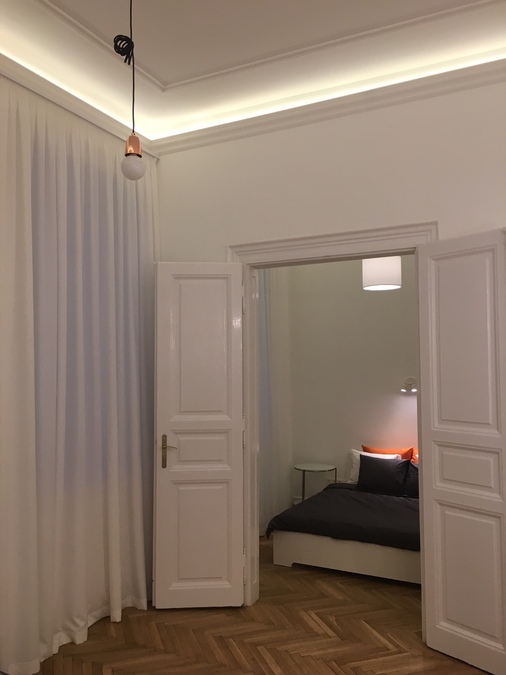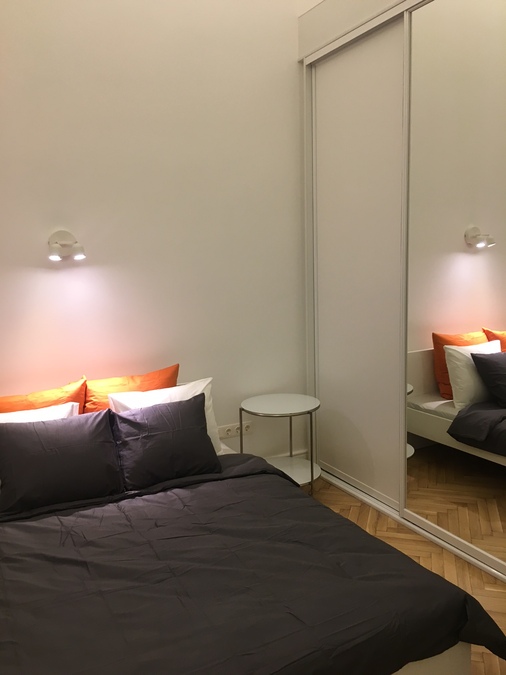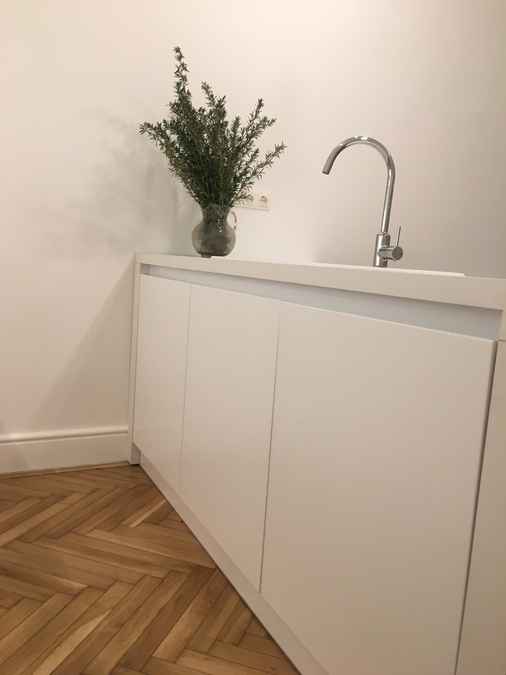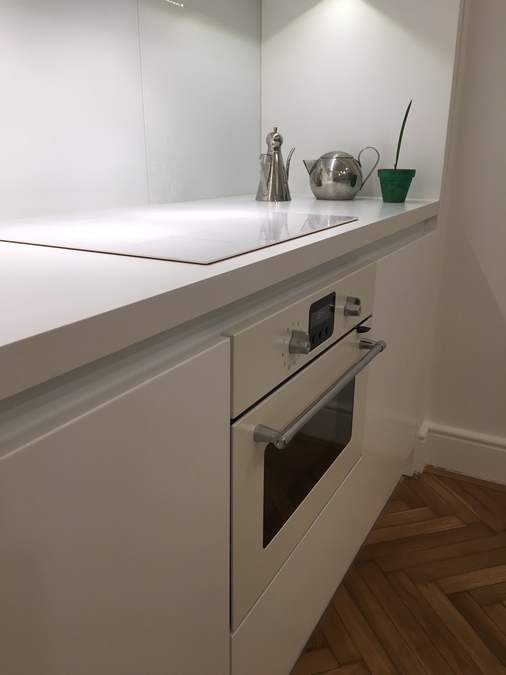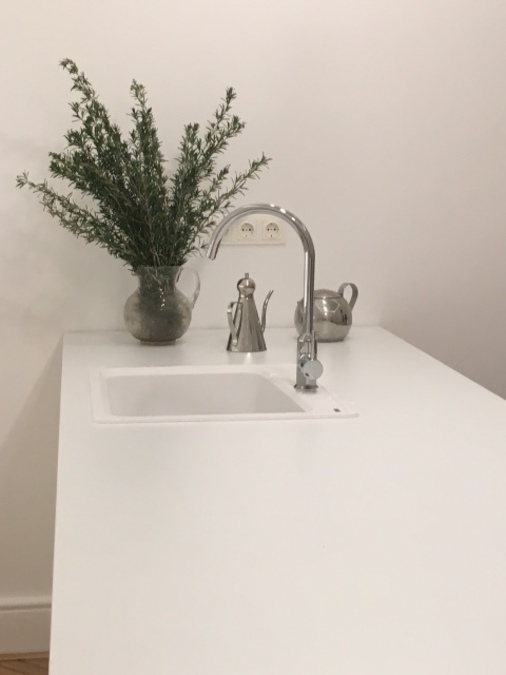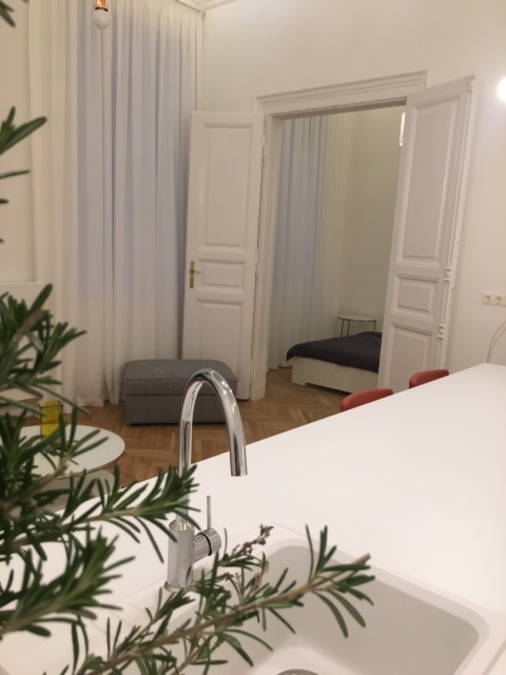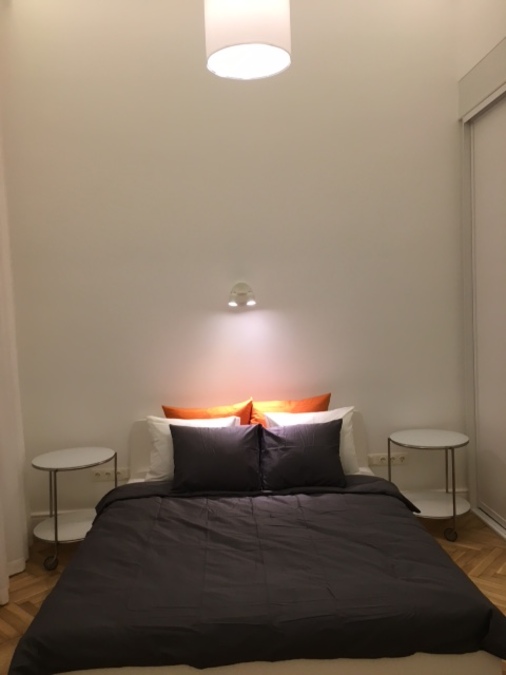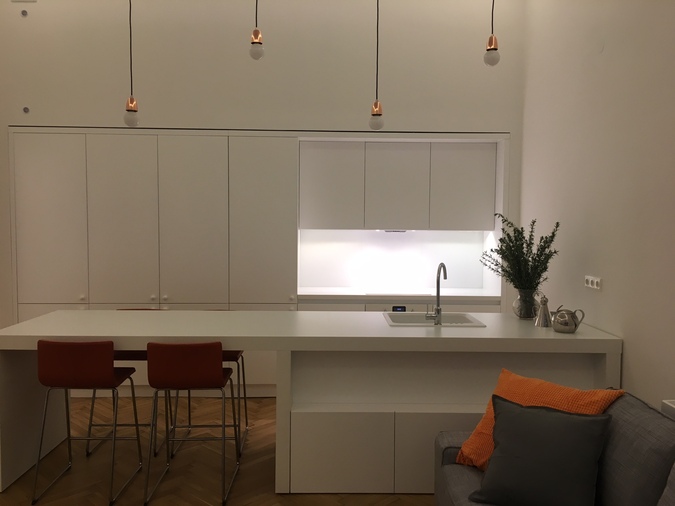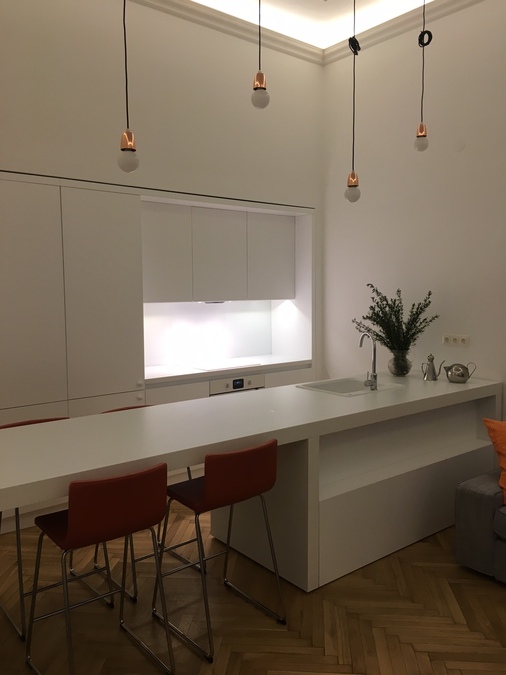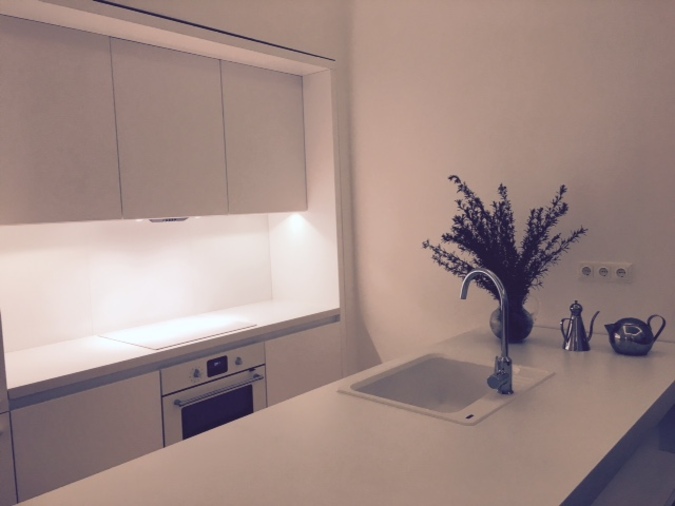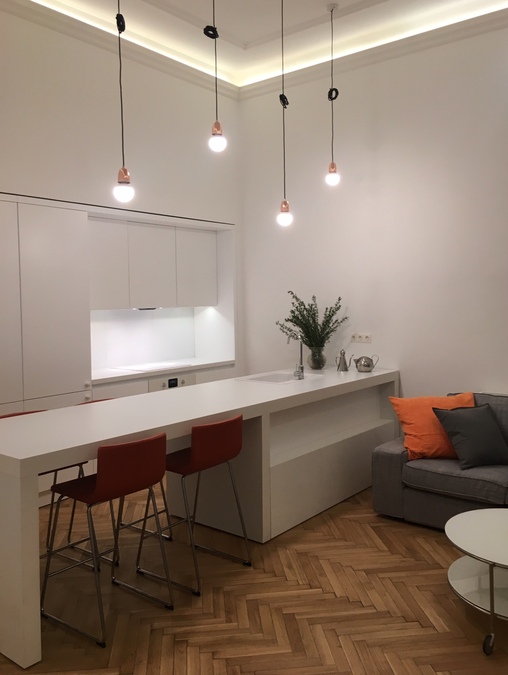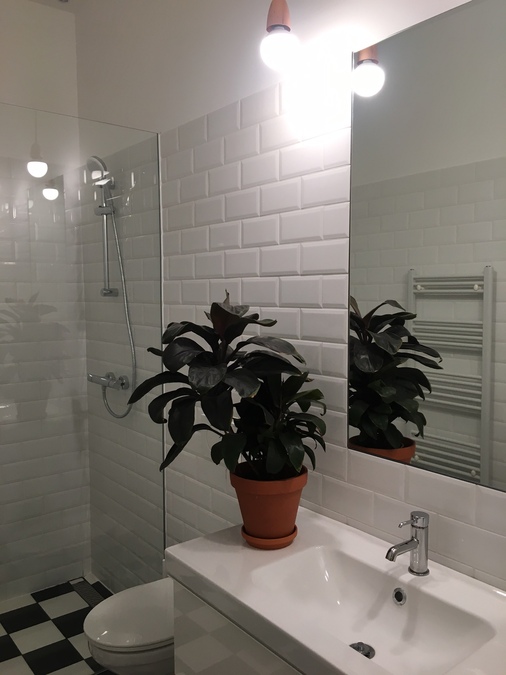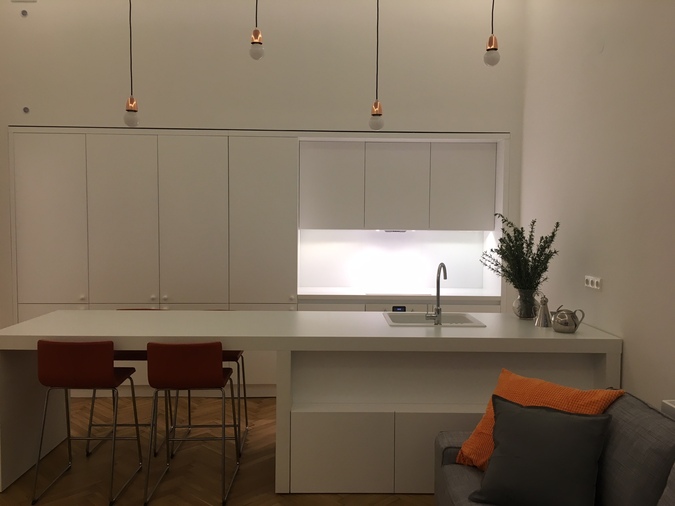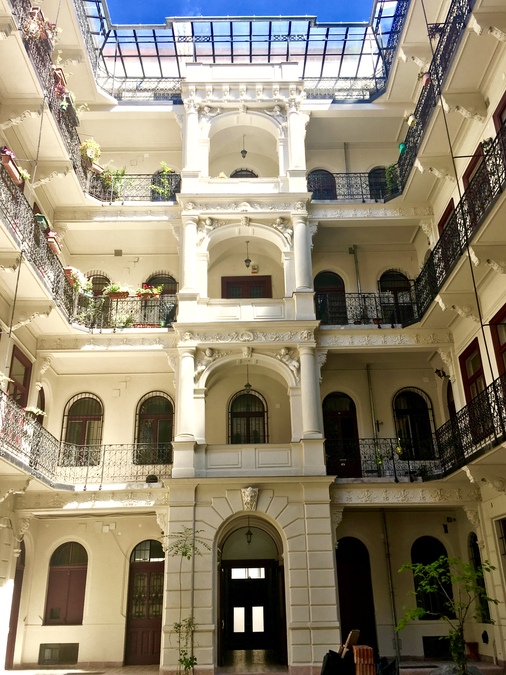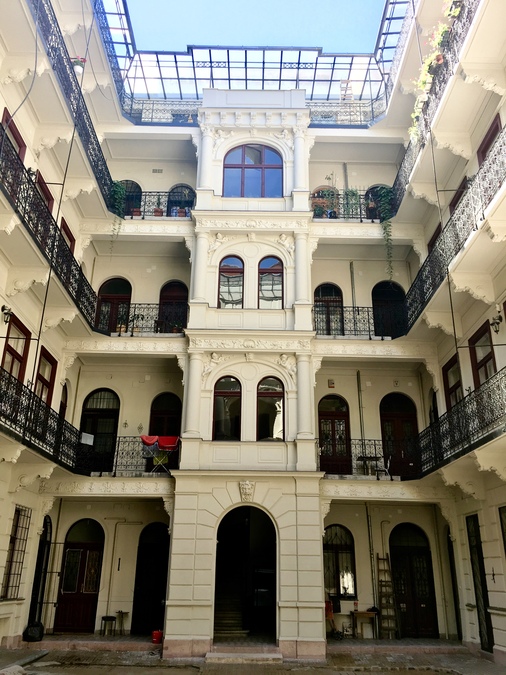 Location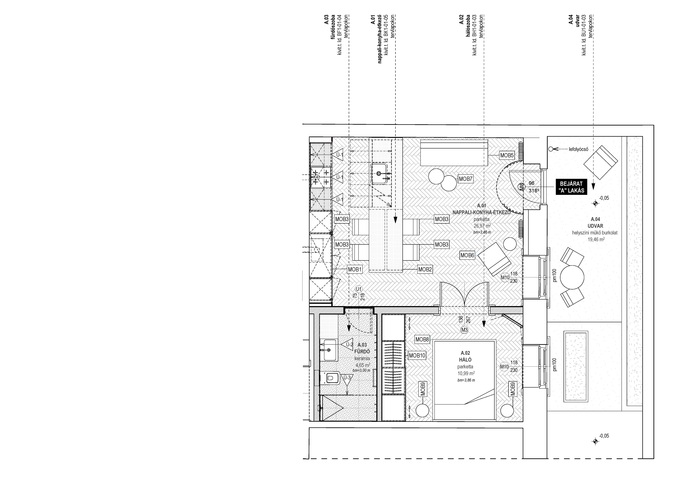 Start your enquiry now
Long Term Booking
Prices per month based on length of contract
Examples: rent for 3 months and pay €1800/month, rent for 7 months and pay €1200/month or for 12+ months pay €1100/month
1:€2000
2:€2000
3:€1800
4:€1500

5:€1300
6:€1200
7:€1200
8:€1200

9:€1200
10:€1200
11:€1100
12:€1100
Make an enquiry about long term rental of this apartment
We value your privacy and will never sell, give or trade your email or personal information to any third party.

If you prefer to phone
to enquire about this apartment,
call Andi on
+36 70 557 6880