Gerloczy Luxury Apartment
5th District
Size of apartment: 110 m2
Sleeps: 6
Beds: 2 and Baths: 2
This elegant luxury apartment is located in Gerloczy Street. The building is an art deco style which was externally renovated in 2015. The apartment is 110 square meters with 2 large bedrooms each with an en suite bathroom.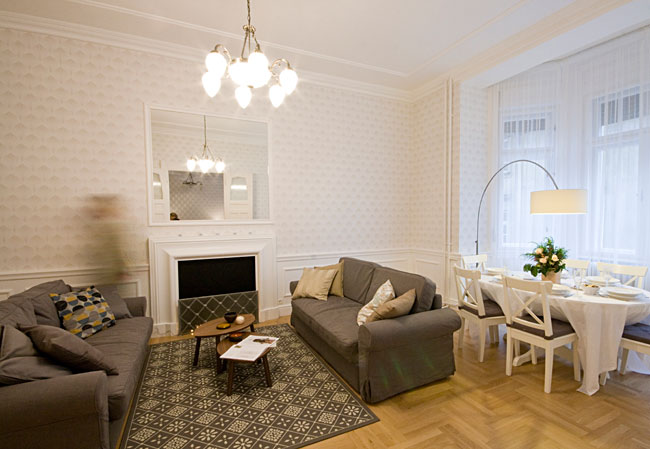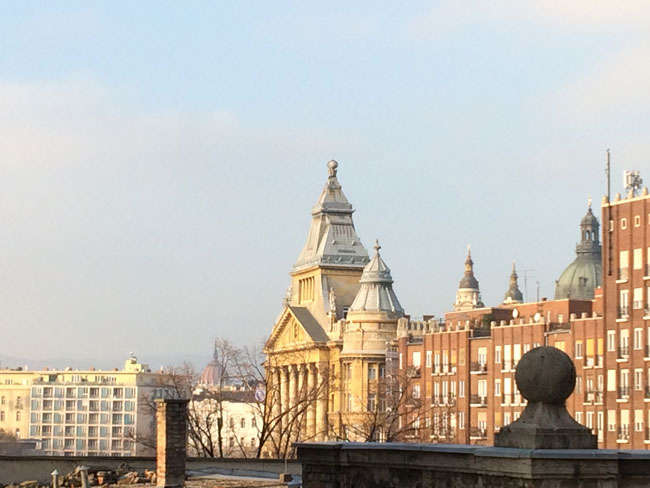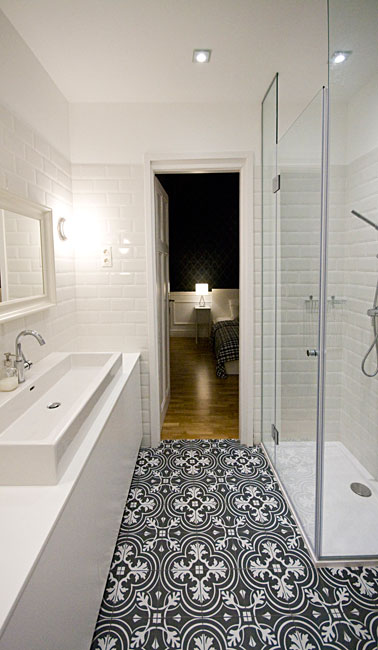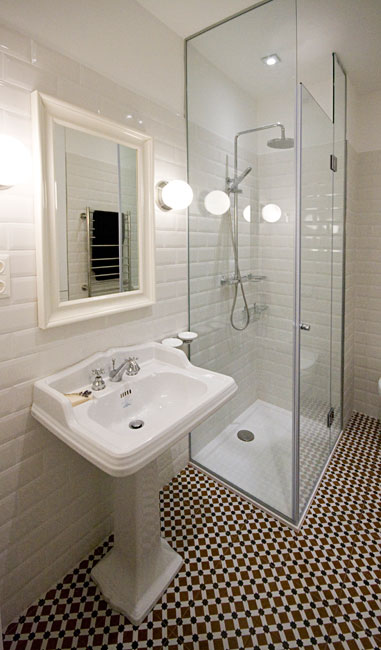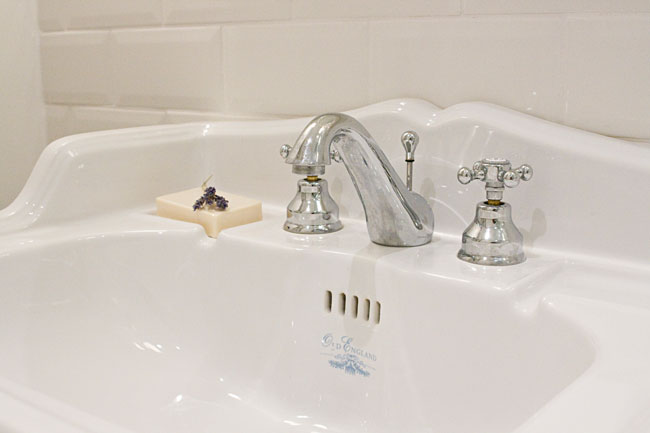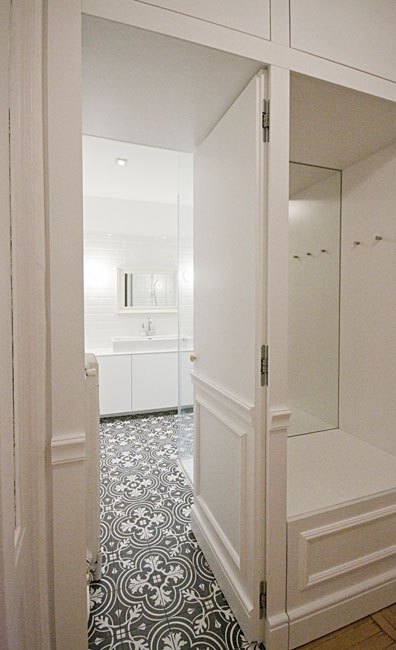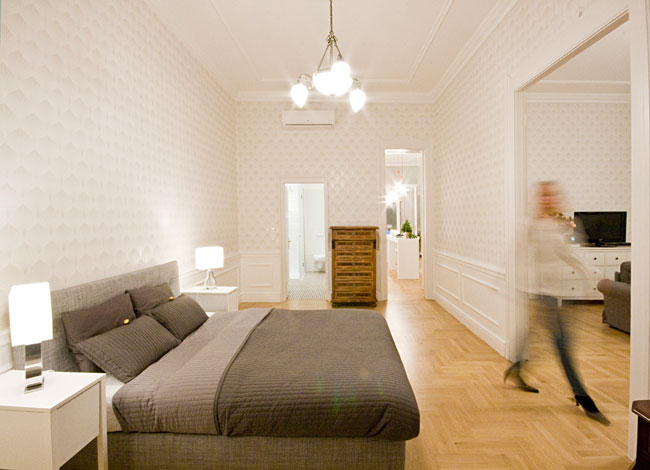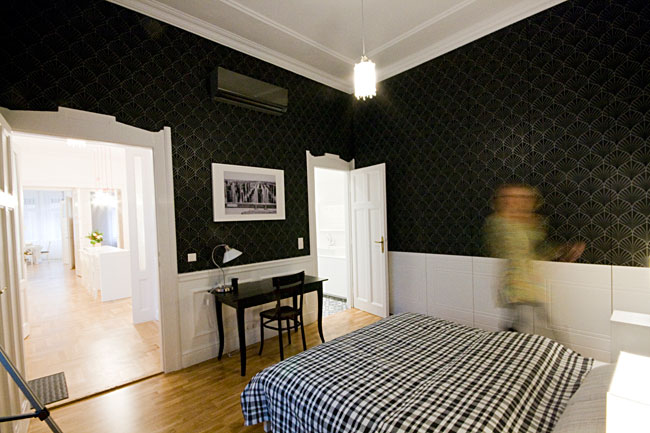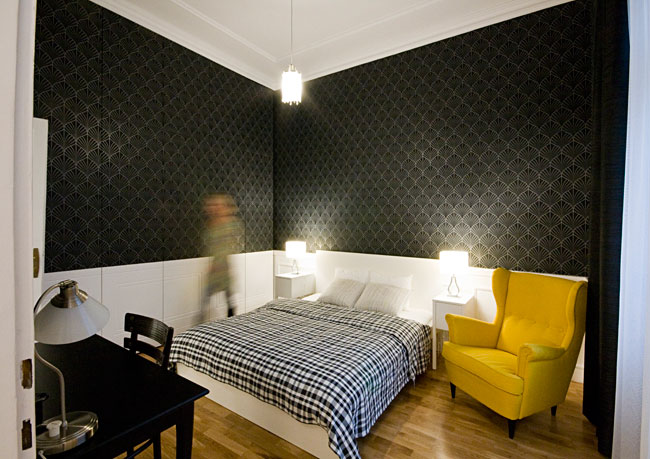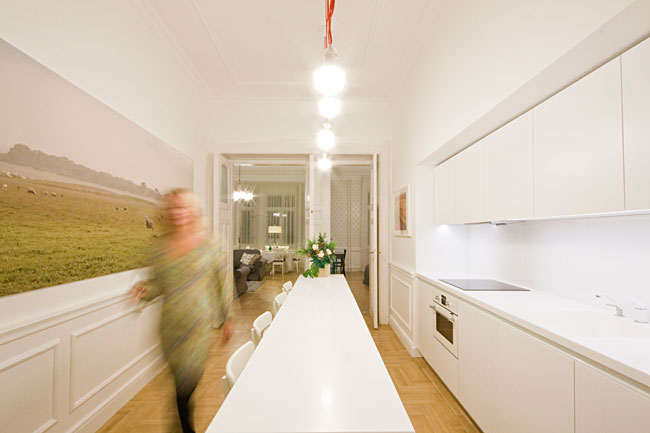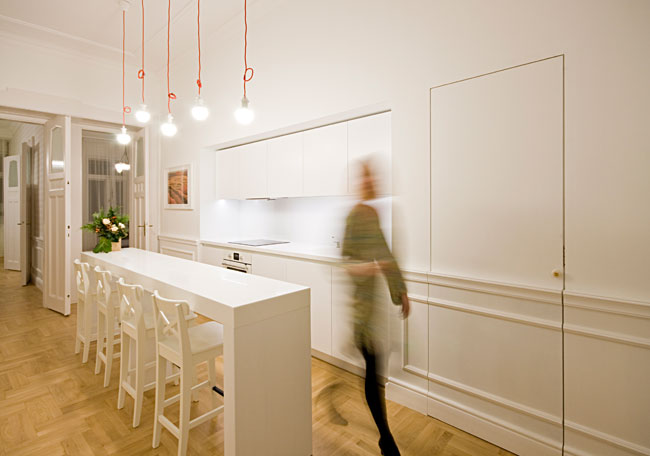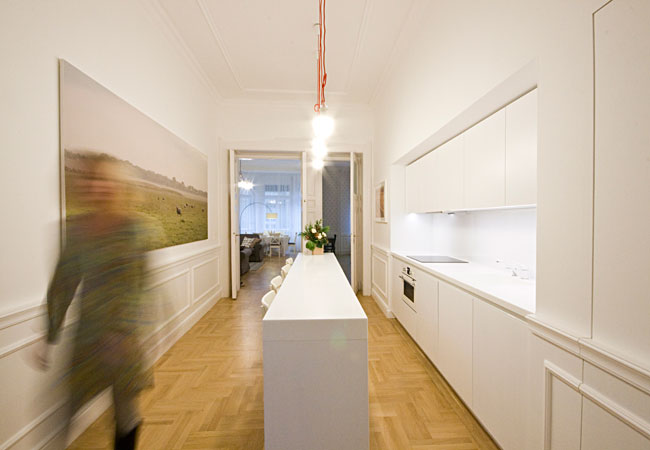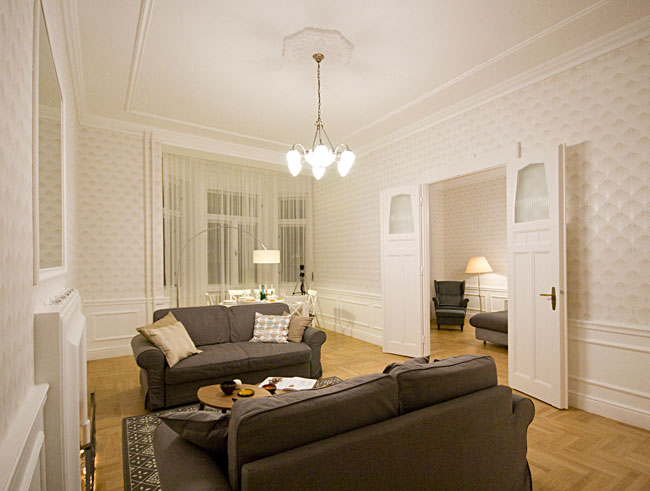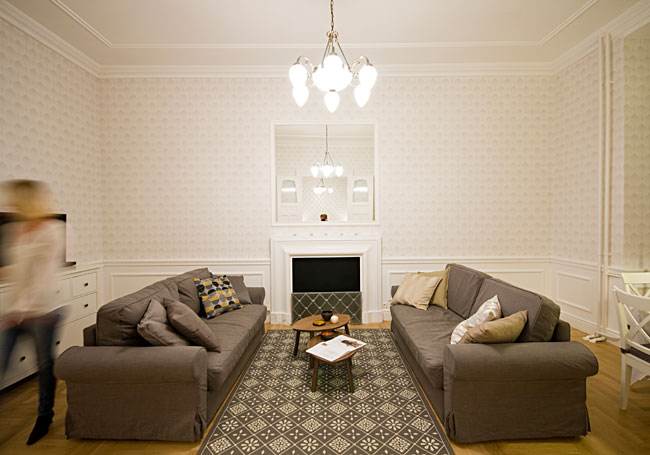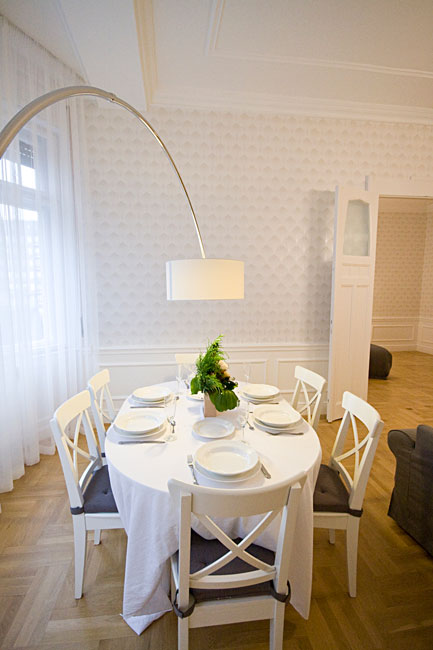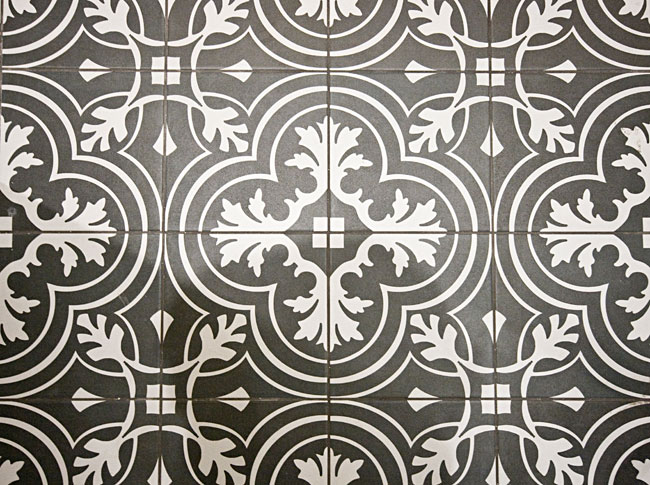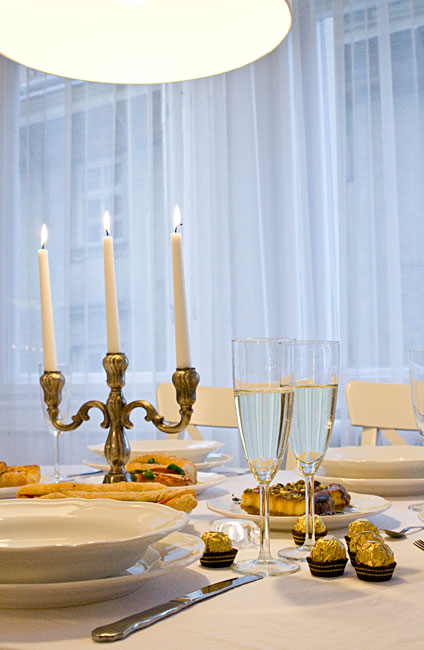 The apartment is near the centre of the city, close to the famous Vaci Street shopping strip, St Stephen's Basilica and the largest Synagogue in Europe. Other nearby attractions includes the Buda Castle, Parliament House, the Central Budapest Market and the Gellert thermal baths.
From the front windows there are wonderful views of the Basilica and the Buda Hills. The River Danube is only a short walk away. A supermarket, liquor store and ALDI supermarket are all within 5 minutes' walk. The excellent Gerloczy Restaurant is right around the corner with many more eateries close by.
Lovers of good coffee will be very impressed by the developing coffee culture in Budapest. Great coffee can be had at Kontakt Café which is within 1 minutes' walk.
A number of public transport options are available such as the underground/metro, trams and buses - all within easy reach of the apartment. Alternatively public hire bikes are conveniently located around the centre of the city.
2nd floor apartment with lift
110 m2
Central heating
Air-conditioning
Double glazed windows
Shutters and curtains
Cable TV
Wifi / internet access (free)
Bedrooms
2 bedrooms with queen size beds
Sleeps up to 4 people
Location

For SatNav, Map apps and iphone maps:
tap in
Gerloczy u Budapest
Accessibility of Apartment
2nd floor with elevator (lift)
Start your enquiry now
Long Term Booking
Prices per month based on length of contract
Examples: rent for 3 months and pay €4000/month, rent for 7 months and pay €3000/month or for 12+ months pay €2500/month
1:€5000
2:€4000
3:€4000
4:€4000

5:€4000
6:€4000
7:€3000
8:€3000

9:€3000
10:€3000
11:€3000
12:€2500
Make an enquiry about long term rental of this apartment
We value your privacy and will never sell, give or trade your email or personal information to any third party.

If you prefer to phone
to enquire about this apartment,
call Andi on
+36 70 557 6880