Gellert and Danube View 2 Bedroom Classic
5th District
Size of apartment: 100 m2
Sleeps: 4
Beds: 2 and Baths: 1
Spacious classic 2 bedroom apartment with full river views. The genuine article.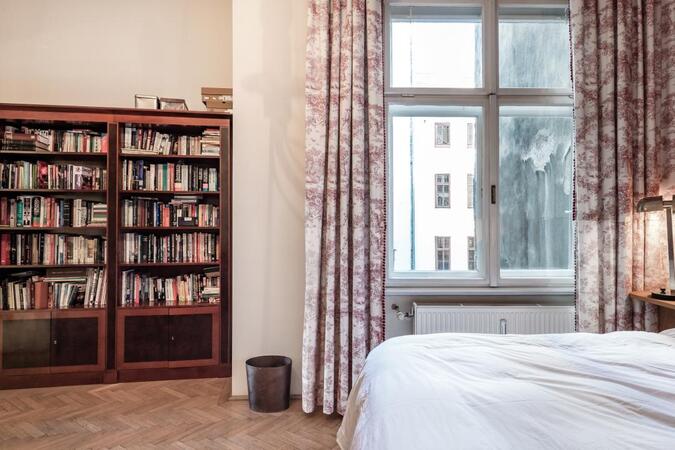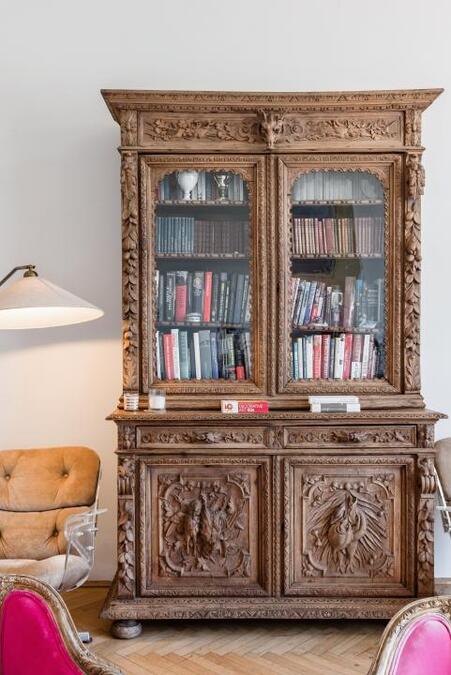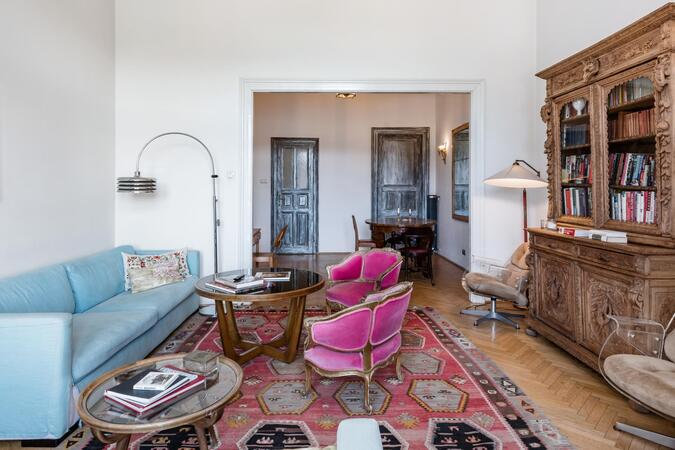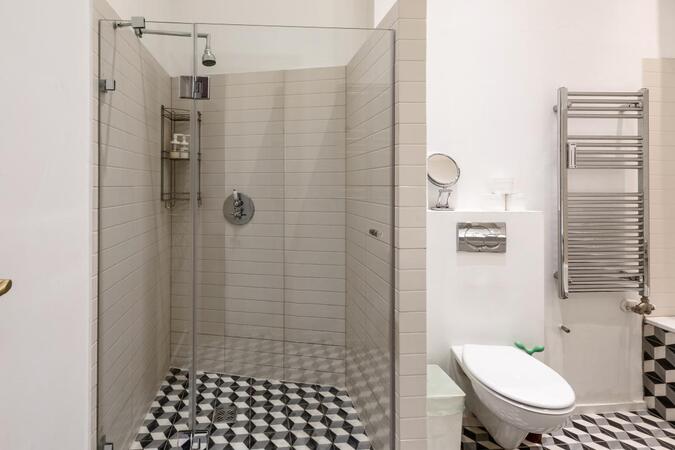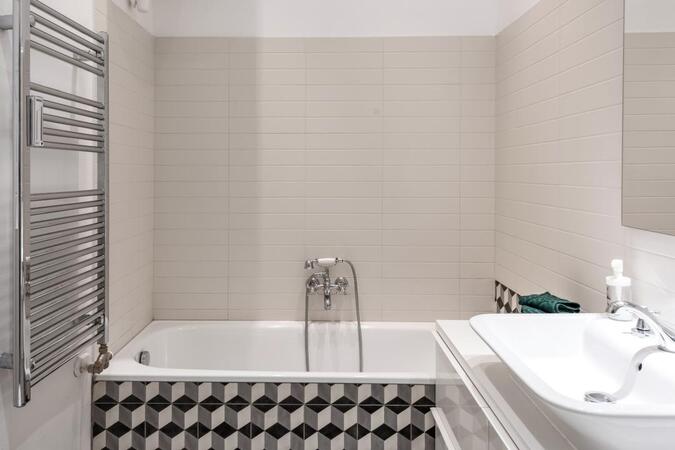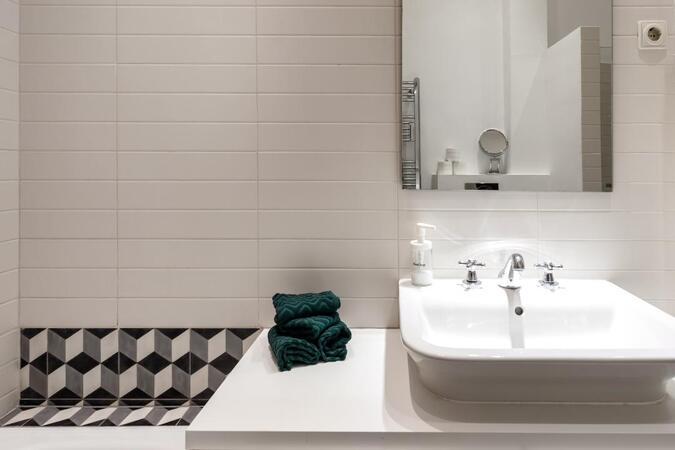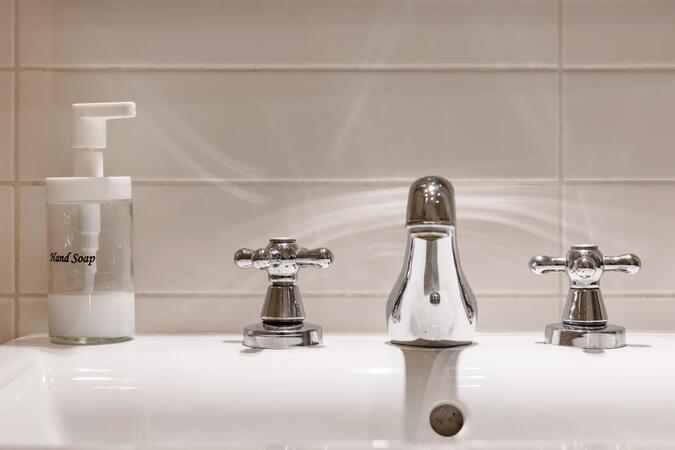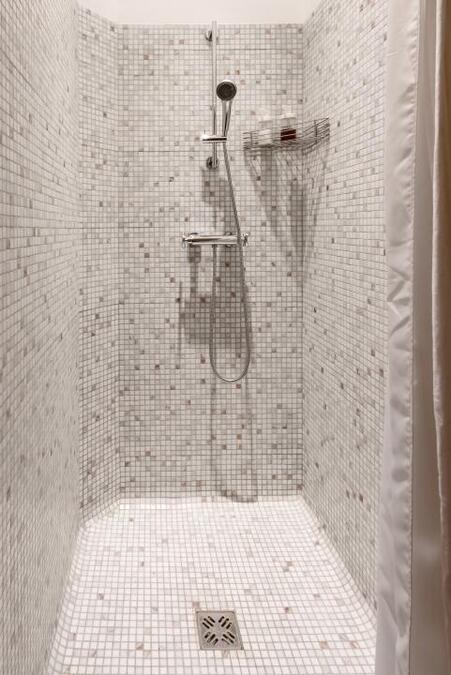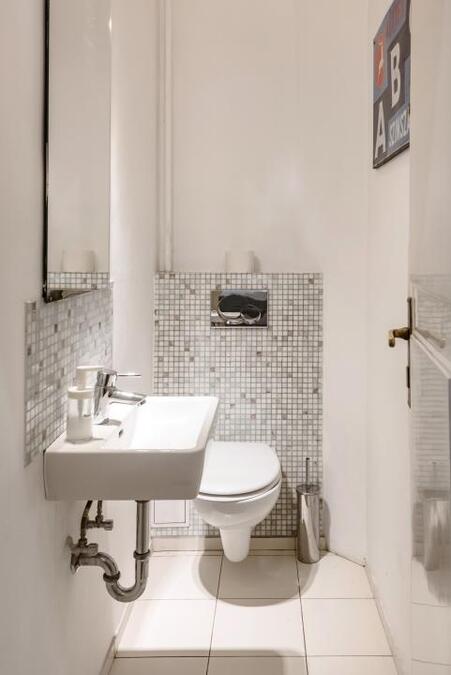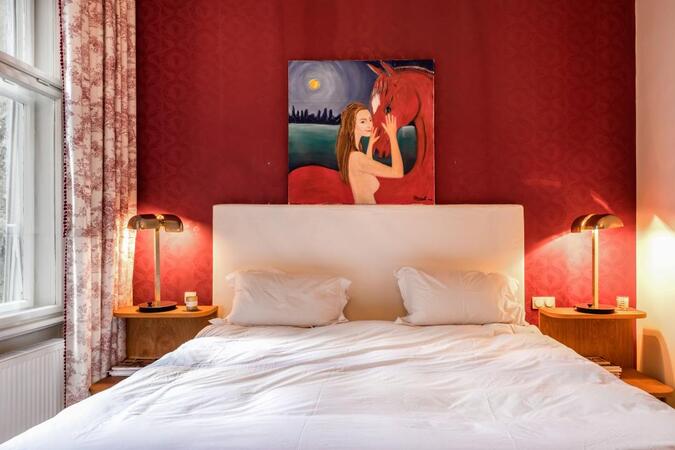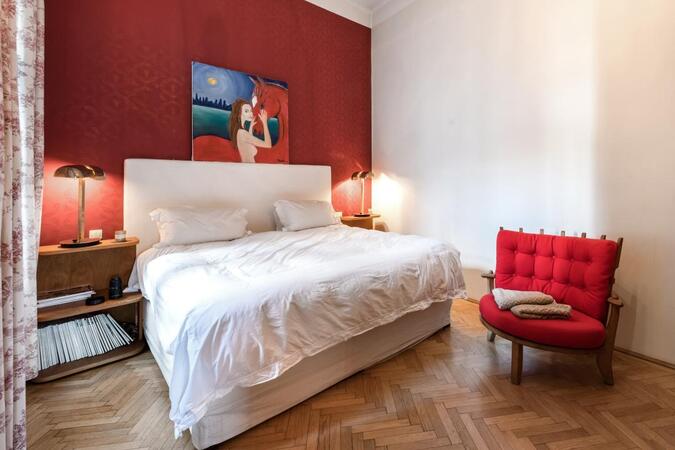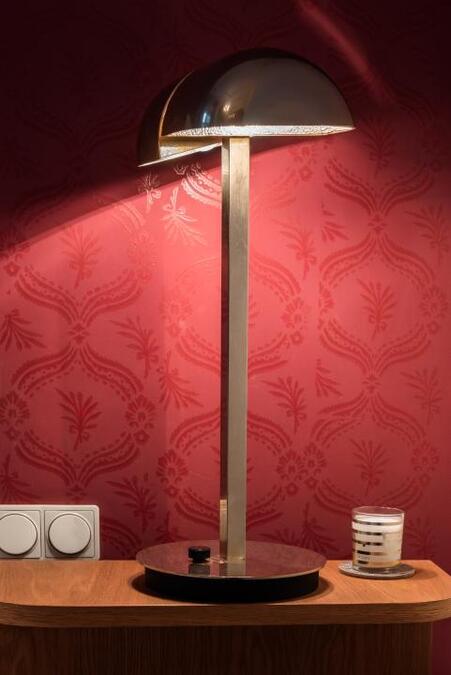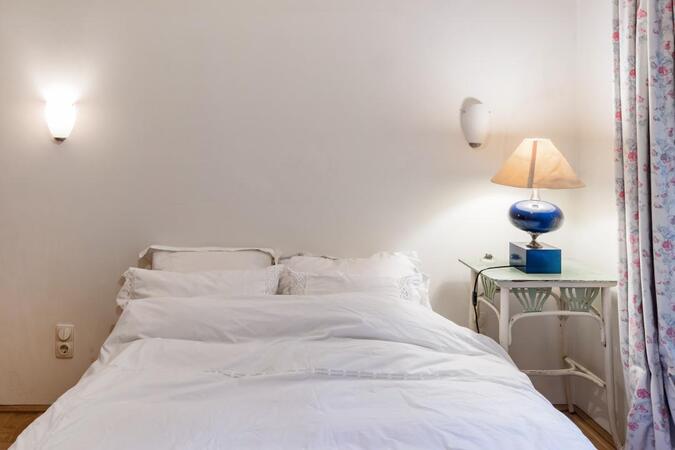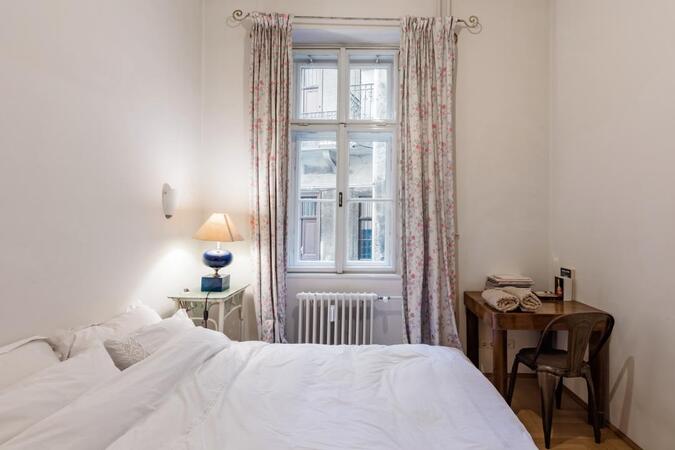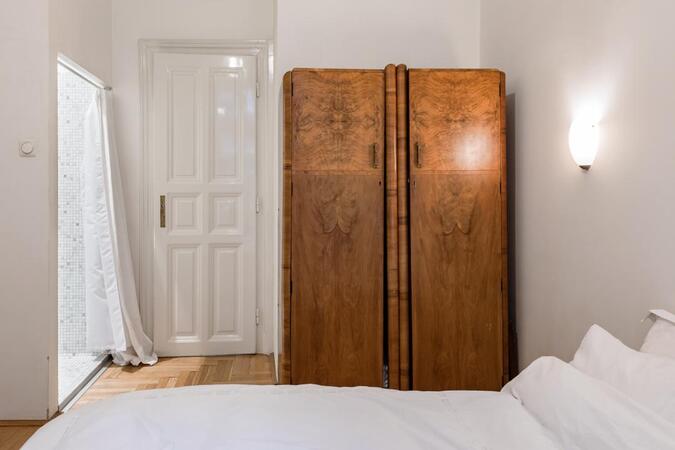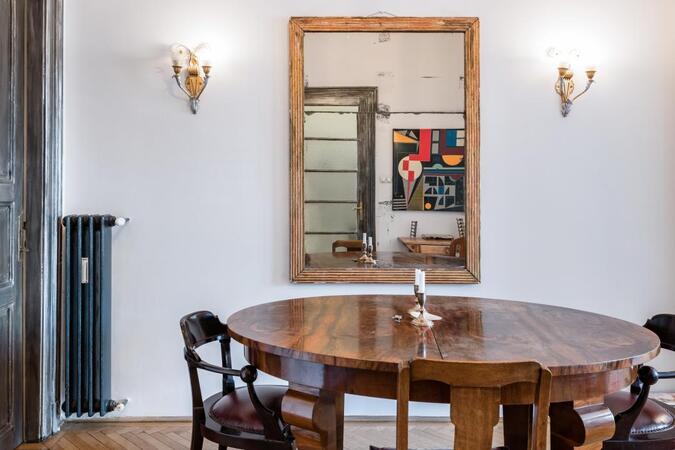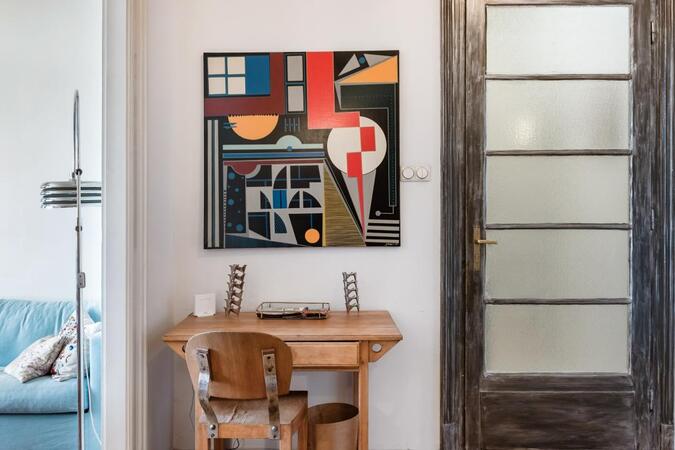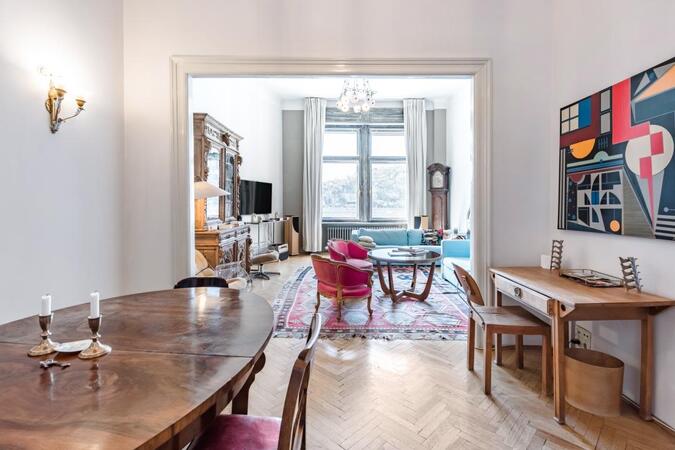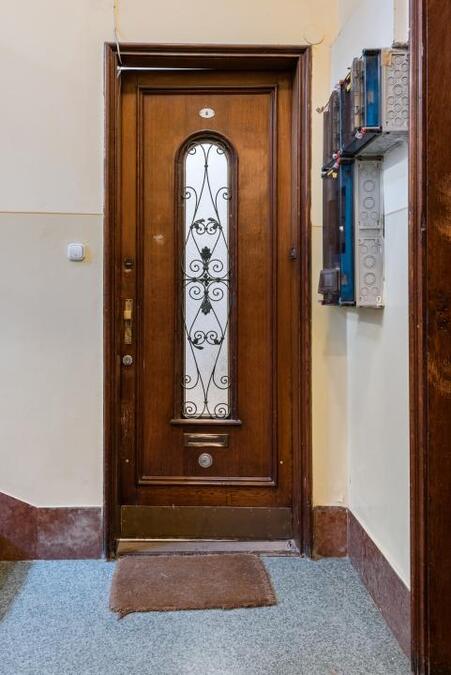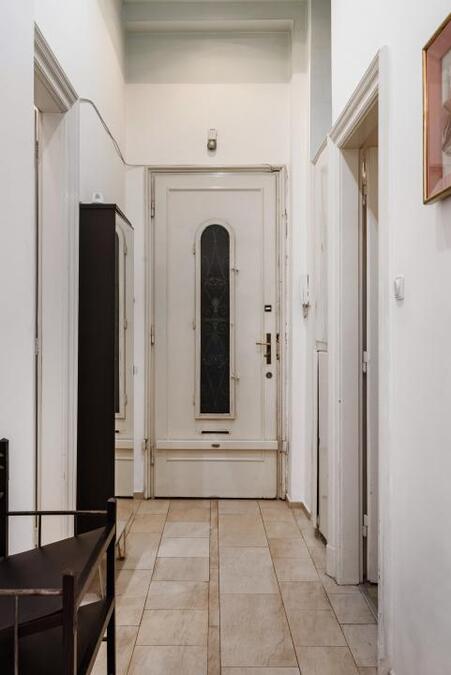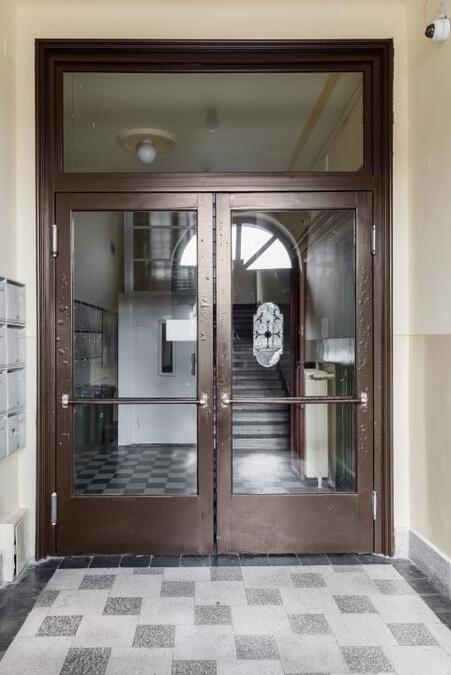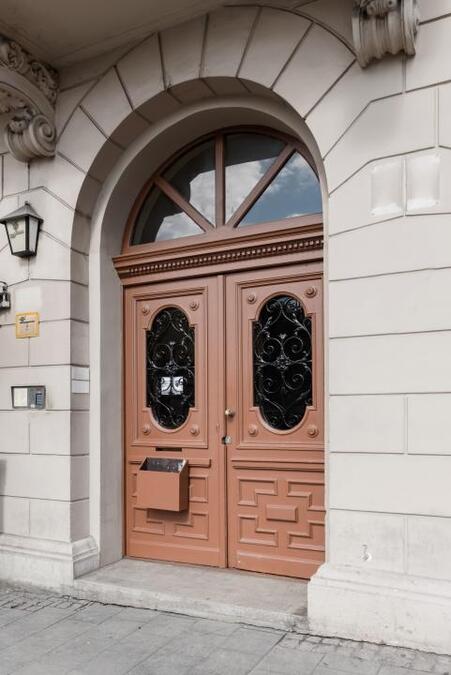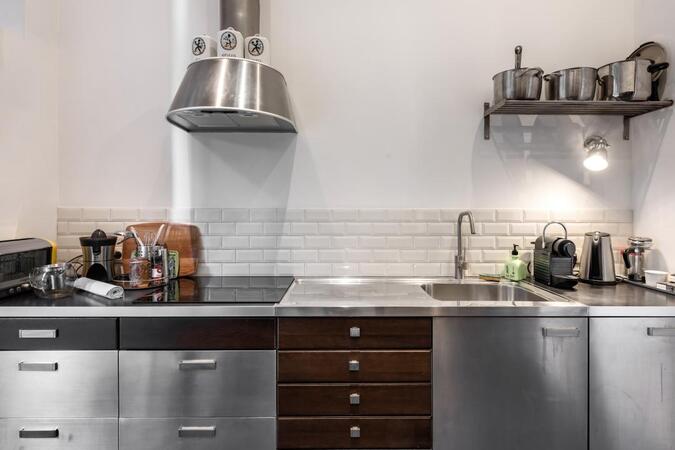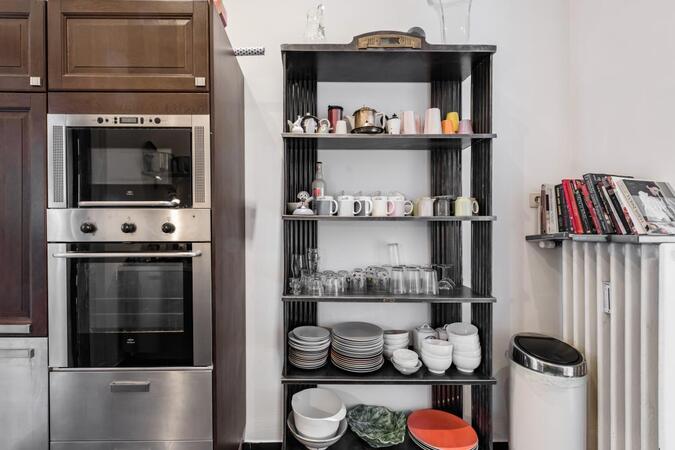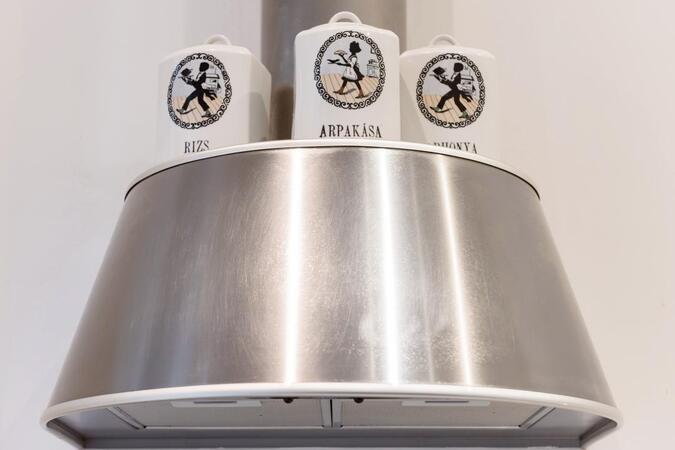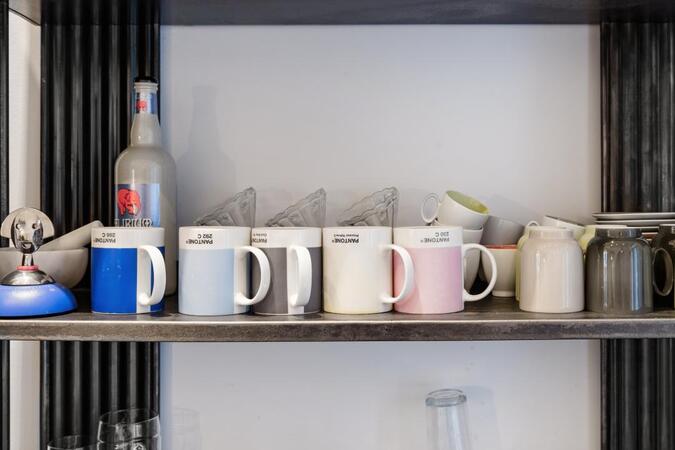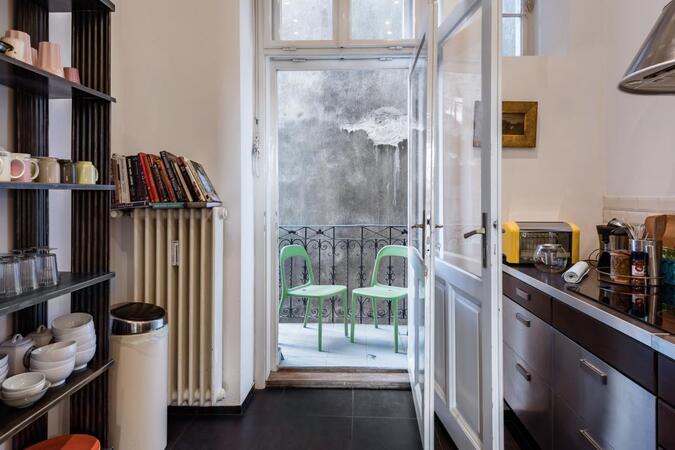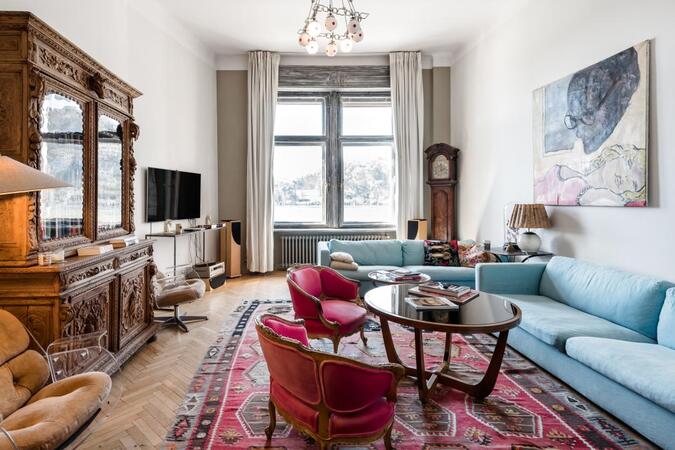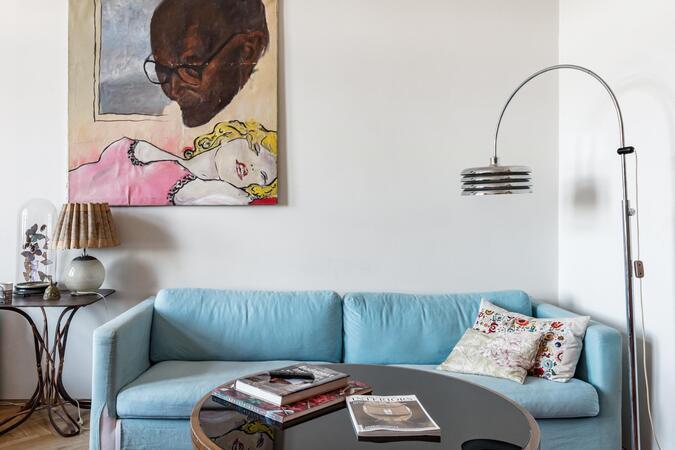 5th district classic apartment with great river views and a superb apartment for a professional couple or bachelor(ette)
both bedrooms to the rear and quiet, kitchen with terrace to courtyard for you / friends who wish to sit in fresh air and heaven forbid even have an el fresco coffee and a smoke ....
2ND FLOOR, 2 BED, 100 SQM with LIFT
If your young and thrusting / mid life and loaded / retired and kicking .... wishing to have the flat to suit the lifestyle then this could be the one
great location at (in our opinion) the more desirable end of THE 5th district close to the market, the palace district and the whale / kelvin/ raday restaurants, cafés and bars
Location

For SatNav, Map apps and iphone maps:
tap in
4 Belgrad Rakpart
Accessibility of Apartment
2nd floor with lift (elevator)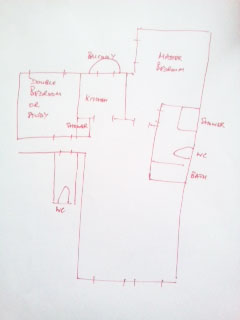 Start your short term booking now
Short Term Booking
Start your enquiry now
Long Term Booking
Prices per month based on length of contract
Examples: rent for 3 months and pay €1900/month, rent for 7 months and pay €1700/month or for 12+ months pay €1400/month
1:€2000
2:€1900
3:€1900
4:€1800

5:€1800
6:€1800
7:€1700
8:€1700

9:€1600
10:€1600
11:€1400
12:€1400
Make an enquiry about long term rental of this apartment
We value your privacy and will never sell, give or trade your email or personal information to any third party.

If you prefer to phone
to enquire about this apartment,
call Andi on
+36 70 557 6880