Unlimited cable Internet is included in all apartments.
Rental prices are fully inclusive of gas, heating, electricity, water and house costs.
One rental payment covers all.
Tulip street Luxury Garden
2nd District
Sleeps 8, Bedrooms:4 and Bathrooms:2
Size of apartment: 140 m2
A Beautiful Duplex garden apartment in a classic villa overlooking Millenaris park in one of the most desirable and central areas of Buda, 2 parking spaces also available
Description of Tulip street Luxury Garden
The perfect family or professional apartment rental in a lovely quiet street looking over Millenaris Park. Excellent area well served by good quality, parks, sports facilities shops, schools, cafes and restaurants
The apartment has just been renovated to a high level and is large, light and west facing with the garden and large terrace taking the afternoon and evening sun. The entrance to the flat is from the ground floor level and it has a 100sqm ground floor area compromising large living area, modern, well designed kitchen / dining area 2 bedrooms and a bathroom as well as a storage area.
In addition there is also a 40sqm second floor compromising 2 large rooms which can be used as either office / utility space or extra bedrooms.
We hope the pictures speak for themselves and the apartment can be rented either furnished or unfurnished.
There is a large private terrace (circa 40sqm) and a garden area which is communal to the 4 flats in the villa. There are also 1 or 2 separate secure parking spaces within the grounds of the Villa available.
Location

For SatNav, Map apps and iphone maps:
tap in
Tulipan 6 utca Budapest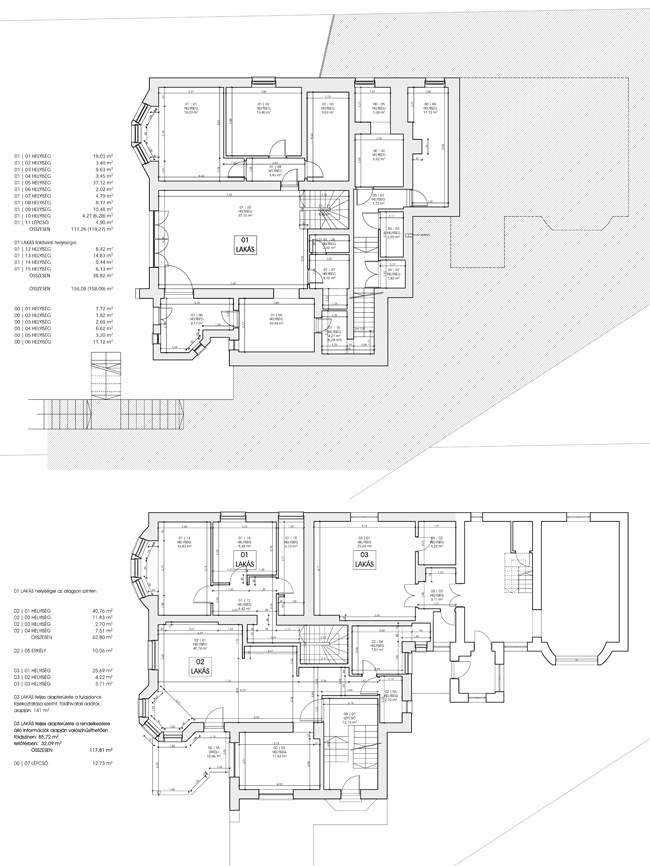 Availability of property
March 2019
View availability for this property in all coming months
Start your enquiry now