Unlimited cable Internet is included in all apartments.
Rental prices are fully inclusive of gas, heating, electricity, water and house costs.
One rental payment covers all.
Kozraktar Danube view studio
9th District
Sleeps 2, Bedrooms:1 and Bathrooms:1
Size of apartment: 30 m2
A beautiful modern studio apartment on the 5th floor of a classic apartment building in the heart of the 9th District close to all universities and the Central Market.
Description of Kozraktar Danube view studio
Location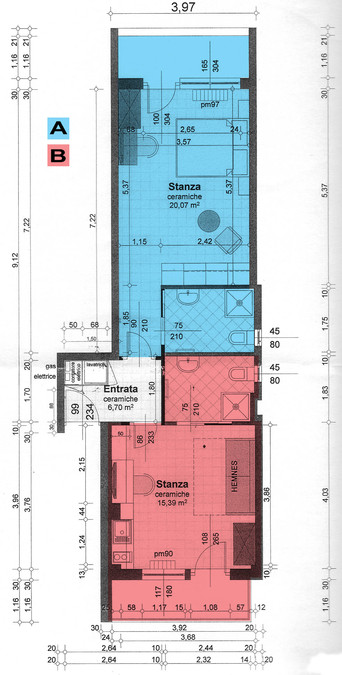 Availability of property
February 2021
View availability for this property in all coming months
Start your enquiry now