Unlimited cable Internet is included in all apartments.
Rental prices are fully inclusive of gas, heating, electricity, water and house costs.
One rental payment covers all.
Gellert Hill Menesi Utca
11th District
Sleeps 2, Bedrooms:1 and Bathrooms:1
Size of apartment: 82 m2
Beautiful, large one bedroom flat in a Villa on the Gellert Hill, communal garden and option on a garage
Description of Gellert Hill Menesi Utca
A stunning flat in a beautiful villa, complete new renovation. Currently unfurnished but can be furnished if required. For a good long term rental the owner is willing to furnish and decorate to a high quality or rent as is to those who have their own effects. The Villa is in a much sought after area on the Gellert Hill. City Central but with fresh air and a countryside feeling. The flat is a luxurious sized one bedroom apartment perfect for a single or couple. As well as the details on the floorplan, there is a seperate washing/storage room at the entrance to the flat and a cellar. There is also a garage at the foot of the villa which can be rented seperately.
Location

For SatNav, Map apps and iphone maps:
tap in
menesi utca 11 ker budapest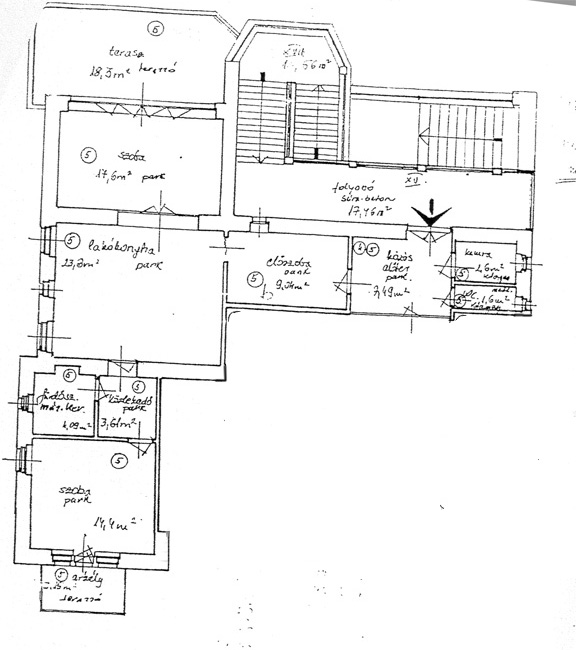 Availability of property
December 2022
View availability for this property in all coming months
Start your enquiry now
Some other suggestions for you