Unlimited cable Internet is included in all apartments.
Rental prices are fully inclusive of gas, heating, electricity, water and house costs.
One rental payment covers all.
City Park 2bed Chic
7th District
Sleeps 4, Bedrooms:2 and Bathrooms:1
Size of apartment: 82 m2
2nd floor with elevator, free on-street parking
Description of City Park 2bed Chic
Exceptional 2 bedroom apartment for rent overlooking City Park avenue (Városligeti fasor) in Diplomatic Quarter of Budapest (10 Embassies within 10 minutes walk*)
- Completely new renovation of 82m2 flat in 19th Century building. Available for long term rental
- 2nd floor with elevator. Free on-street parking. Quiet, green location.
- Living / dining room, open plan kitchen, two bedrooms, bathroom/WC, separate WC. 3.75m high ceilings
- 400m from Andrássy avenue (World Heritage Site). 10 minutes from City Park (
- 400m walk (5 mins) from Kodály körönd Metro station (Line 1)
- 1 minute to Trolleybus 70 (to Parliament) and 78 (to Keleti Station).
- 1 minute from Post Office. 90m walk LIDL (1 minute) , TESCO 400m (5 mins), SPAR 450m (6 mins).
- 500m / 6 minutes from University of Veterinary Medicine Budapest
- 550m / 7 minutes to Hunyadi Square Park / indoor & outdoor Market
- 800m from Franz Liszt Music Academy. Hungarian State Opera House (9 minutes away).
* Local embassies :
Polish Embassy (290m / 4 mins walk)
Chinese Embassy (350m / 4 mins walk)
Greek Embassy (350m / 4 mins walk)
Venezuelan Embassy (350m / 4 mins walk)
Indonesian Embassy (400m / 5 mins walk)
Czech Embassy (450m / 5 min walk)
Austrian Embassy (500m / 6 mins walk)
Russian Embassy (650m / 8 mins walk)
Korean Embassy - (700m / 9 mins walk)
Spanish Embassy (800m / 10 mins mins walk)
Bulgarian Embassy (800m / 10 mins walk
Croatian Embassy (900 m / 11 mins walk
Turkish Embassy (1000m / 12 mins walk
Albanian Embassy (1100m / 14 min walk)
French Embassy (1200m / 14 mins walk)
Location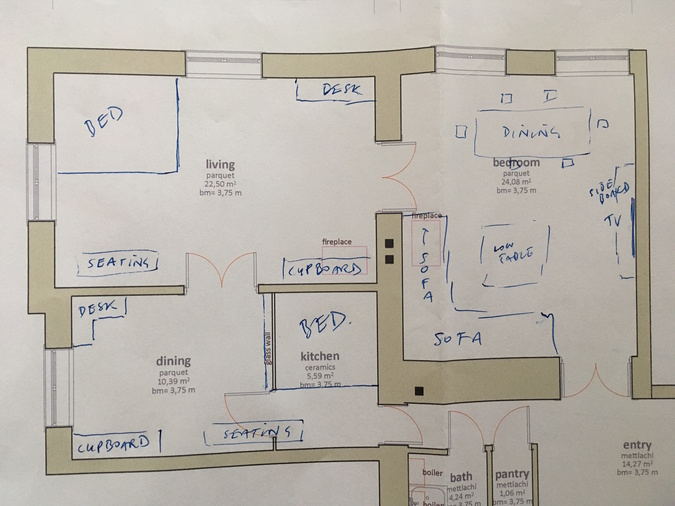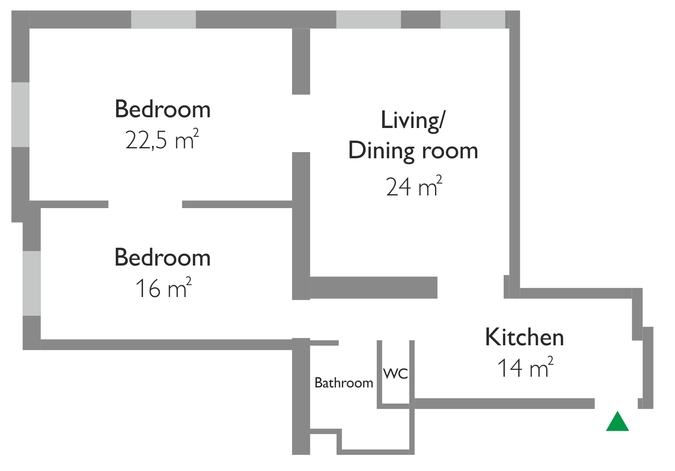 Availability of property
July 2019
View availability for this property in all coming months
Start your enquiry now