Unlimited cable Internet is included in all apartments.
Rental prices are fully inclusive of gas, heating, electricity, water and house costs.
One rental payment covers all.
Falk Miksa Balcony Studio
5th District
Sleeps 2, Bedrooms:1 and Bathrooms:1
Size of apartment: 40 m2
A simple, comfortable studio apartment in a quiet, tree lined street just off parliament square.
Description of Falk Miksa Balcony Studio
Absolute central to the downtown, good quality apartment in classic building, walking distance to all city centre attractions
First floor spacious, fully renovated and bright apartment a stones throw from the Parliament.
The apartment is fully equipped and is ideal for students or young couples looking for a place for longer term. There is one large living, sleeping room and a smaller kitchen/diner with seperate bathroom and wc.
Local underground and tram stops makes the apartment easily approachable at any time of the day and night.
CEU University is in walking distance.
Location

For SatNav, Map apps and iphone maps:
tap in
Falk Miksa 3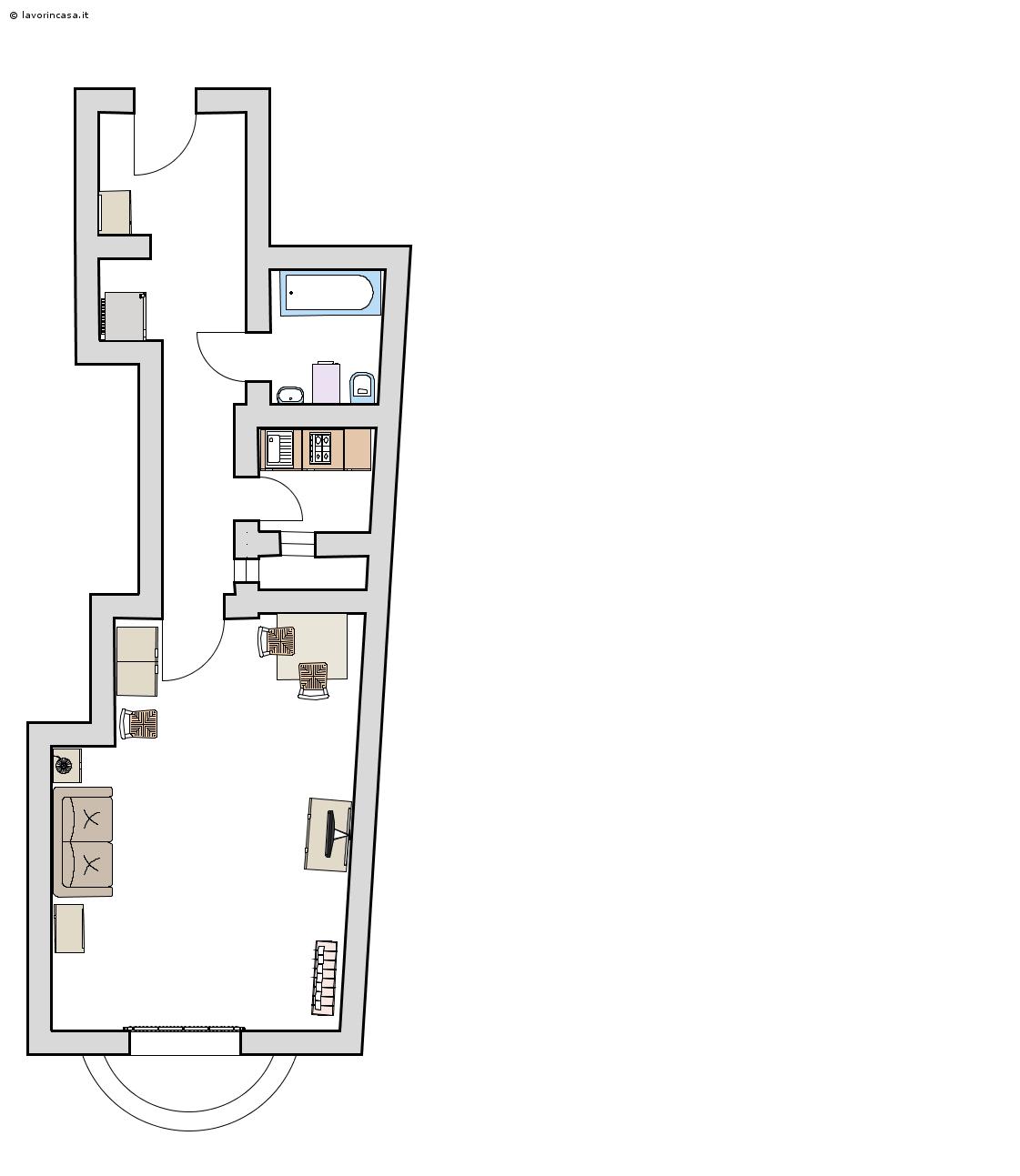 Availability of property
July 2019
View availability for this property in all coming months
Start your enquiry now
Long Term Booking
Prices per month based on length of contract
Examples: rent for 3 months and pay €900/month, rent for 7 months and pay €900/month or for 12+ months pay €700/month
1: €900
2: €900
3: €900
4: €900

5: €900
6: €900
7: €900
8: €800

9: €800
10: €800
11: €700
12: €700
Make an enquiry about long term rental of this apartment
We value your privacy and will never sell, give or trade your email or personal information to any third party.

If you prefer to phone
to enquire about this apartment,
call Gordon on
+36 70 557 6880
Budapest Property Rentals Driver Service
We provide a driver service from the airport through our partner Peter at the same price as the airport minicab : 25 euro